The genesis of our story begins with the experiences we've gained from blue chip businesses like Campbell's Soup, Arnott's, CUB, Fonterra and Coke.
However, over the years we've come to understand that our greatest gifts are our abilities to listen and ask insightful questions. Listening promotes collaboration and delivers the best results.
Over the past 10 years, we've built a reputation for listening. For finding out what problem (or problems) our clients need solving, and then working closely with them to build a strategic plan. The questions we ask and the research we conduct in these early stages help us form the foundations on which to build your brand. So to us, it's obvious this needs to happen before any talk of marketing channels or costings takes place.
We also believe that the relationship we have with our clients is crucial. We never think of it as being 'us and them'. It's a partnership. It's a collaboration. It's why we called ourselves Collab Agency instead of putting our names on the door. In order to give you what it is you need, firstly we'll collaborate with you to pinpoint what your need actually is.
Of course, we always aim to give you the most creative work possible, but never at the expense of effectiveness. The end product is not necessarily what we want to make, it's what your brand needs.
Hearing that we've helped you achieve better results is what we strive for, and that's exactly why we start by listening.
The understanding and the ability to apply the inbound marketing and sales methodologies are essential to achieving a platform for sustainable business growth.
We are accredited Inbound practitioners and have proven, in-market implementation experience across all aspects of the HubSpot eco-system.
We are a certified HubSpot Agency Partner, and you can find us in HubSpot's trusted agency portal.
Listen to our B2B Sales & Marketing Masterclass Podcast on HubSpot's evolving CRM Platform.
OUR 3 UNIQUES
Our blue-chip marketing & sales expertise is transferable and impactful for Small to medium businesses
We provide integrated Marketing & Sales Services
Our aim is to be partners in driving sustainable demand for our clients

OUR PROVEN PROCESS
A strong foundation is essential for the sustained success, which is why we place so much emphasis on your marketing strategy at the beginning of our engagement.
We believe a great strategy provides the bedrock for a creative platform and content that engages and converts - and a creative platform and content that you are excited about, provides the confidence to amplify reach and awareness.
Finally, because we are accomplished in what we do, we're confident in our offer which is a low risk/high reward solution with a minimum 90 commitment. No lock in contracts and our retainers are defined by a mutually agreed scope.
The culture we enjoy at Collab is designed to help us create relationships that last and do work that matters. It's built on a foundation of values that connect us, guide us and define us.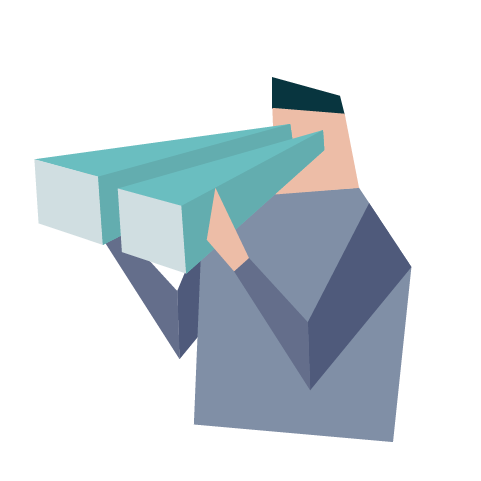 WE ARE CURIOUS
Being curious drives a strategic state of mind for our people. We are never satisfied and always interested in the how, why, what, when or where of a problem or challenge.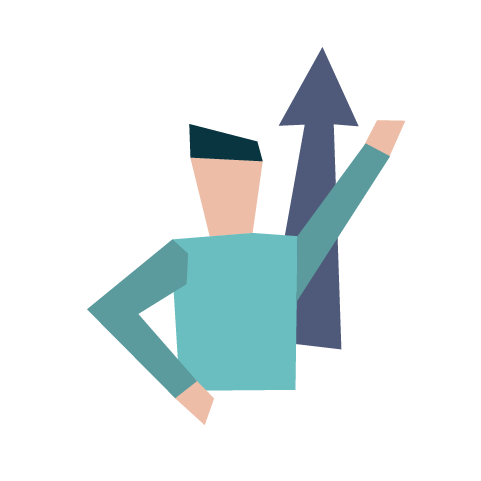 WE ARE BELIEVERS
Life's battles do not always go to the stronger or faster person; but more often than not, the person who wins, is the person who believes they can.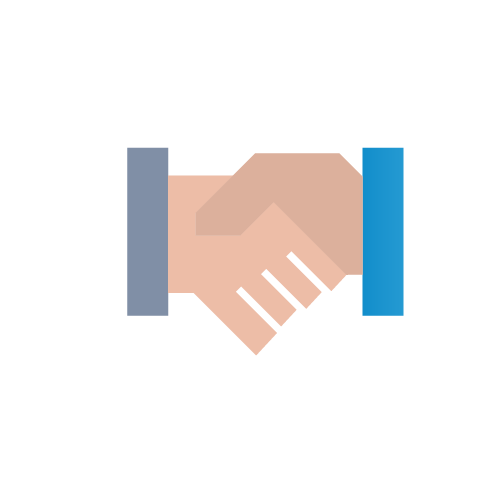 WE ARE BETTER TOGETHER
Success ultimately comes down to how we work as a team of specialists. We come together as a team, acting for the sustainable good of our clients, enabling amazing things to happen.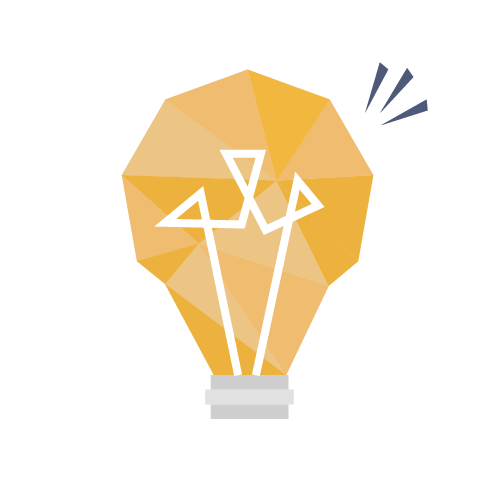 WE ARE CREATIVE
We strive to solve client's problems in a new, creative way. We encourage a change in perspective, taking risks, overcoming doubts and facing fears. Even if it means breaking with routine, or doing something different for the sake of doing something different.
THE COLLAB AGENCY GIVING FUND

As a marketing-based business, Opportunity's mantra of giving a "hand up not a handout", really resonated with us. We love to support our friends and family who strive to build their businesses in the pursuit of a better life for all.
In response, we believe our business should support those same entrepreneurial ambitions in those communities that need a "hand up" in their journey out of the poverty cycle. Donate to our giving fund below.

Our leaders David and Gordon guide a team of marketing and sales strategists, creatives and digital technologists who work in collaboration with your team and other specialists to produce strategically-driven, remarkable work.
DAVID GAFF
Partner and Marketing Director
David has a great affinity for the challenges business owners and marketers face. David's career commenced in market research with AGB BrandScan (now AC Nielsen HomeScan) and then transitioned to marketing management with his most notable achievement being the leadership of Campbell Soup to market leadership over Heinz. David has since founded and sold an online business, been an owner and strategy director in several creative agencies and is now Managing Director and Partner of Collab Agency. Undoubtedly, David's experiences represent a powerful set of capabilities for clients to draw upon.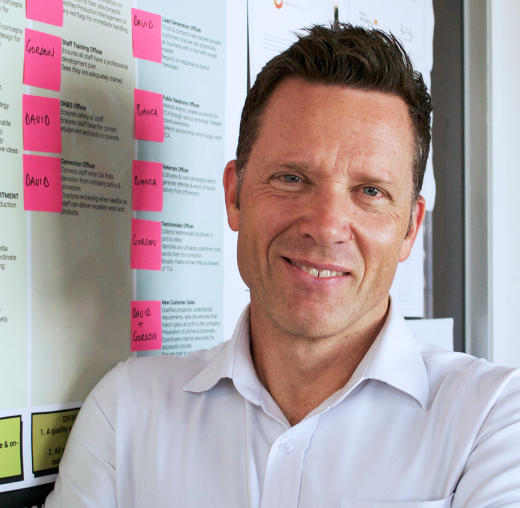 GORDON PONT
Partner and Strategy Director
A strategically led commercial marketer and business owner. With 20+ years of building brands, across B2C and B2B markets my promise is to effectively collaborate so that your business grows. My experience includes senior Marketing, Sales, Category Management, Innovation and Directorship roles. Having also worked across most communication channels in traditional and digital media, together with our team, I can provide a breadth of capability, leadership and insight to any business that is looking to grow.
CLIENTS WE'VE WORKED WITH
We have strong B2B Marketing and Sales speciality within the Financial Services Industry and the Building, Construction and Design Industry.
In addition, we have collaborated with clients across a wide range of categories in both B2C and B2B sectors. Together with our clients we have overcome challenges and achieved impressive results. Our growing portfolio includes the following brands: