As a business, Commercial Finance Broking can be isolating and difficult to scale. Based on this insight, our client CLE, identified an opportunity to change the way the commercial finance broking is conducted in Australia. Our objective was to to build a digital platform for CLE to help them realise their vision of enabling finance brokers with valuable insights and a process to align the debt proposition to lenders with depth and rigour.
---
THE CHALLENGE
To achieve this objective, we needed to build a platform that provides a step by step playbook to help guide finance brokers across each stage of the customer engagement and fulfillment process. The platform also needed to be able to facilitate the support needed to build and run a successful broking business.
THE STRATEGY
A new brand from the ground up was required. One which we based around the key message:

Key message = CLE enables your Finance Broking business to reach its full Commercial Lending Potential'

CLE was then envisioned as a digital platform that brought consistent structure to processes and community for education and insights that enables finance brokers to build a better broking business.
THE OUTCOMES
A completely new brand identity including style guide was developed
Wireframes, business logic and user experience testing for proof of business case
User interface design
Platform development for initial launch and test marketing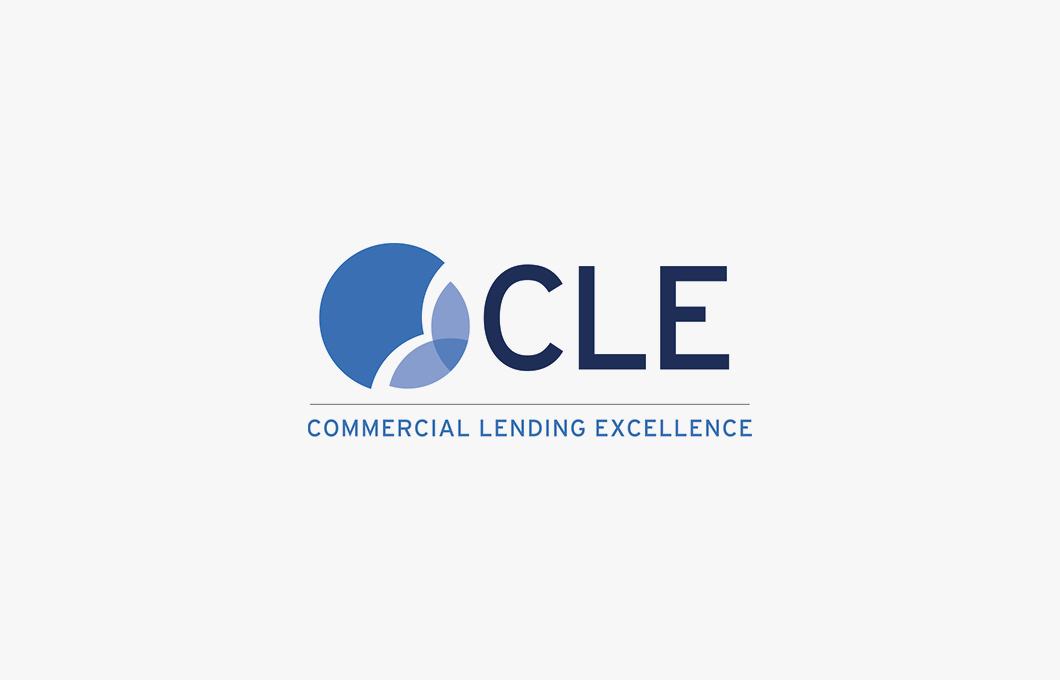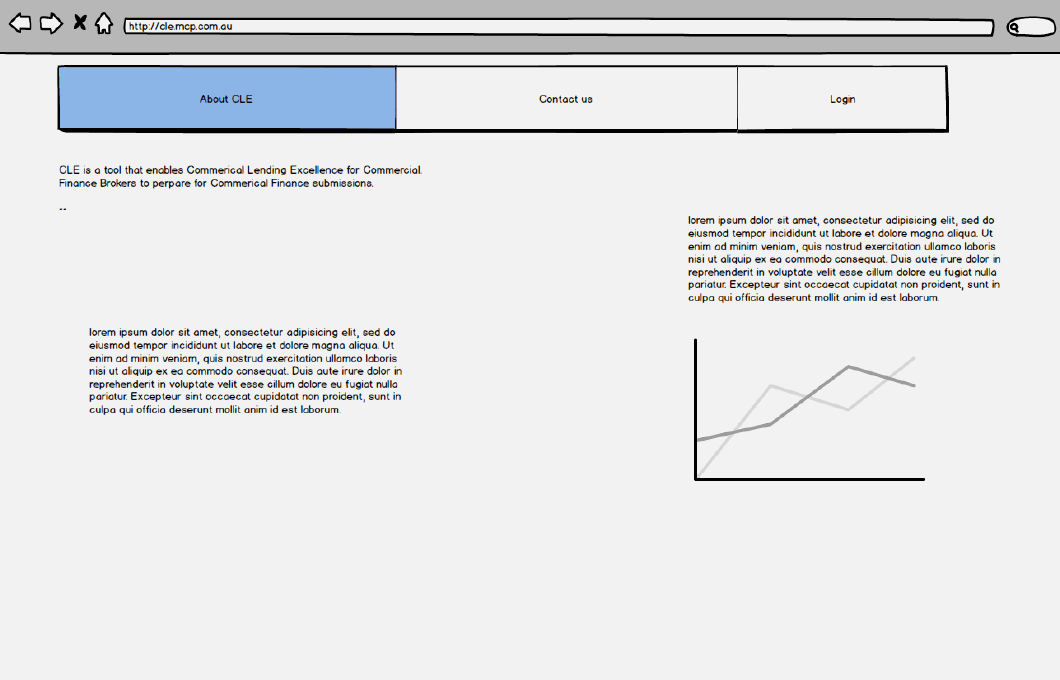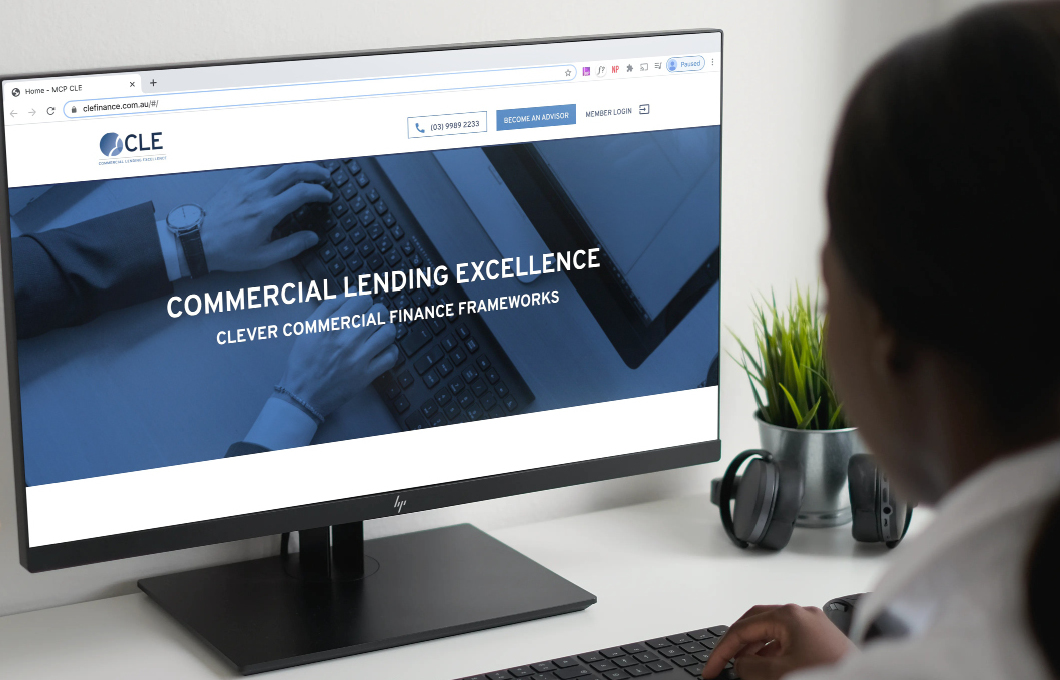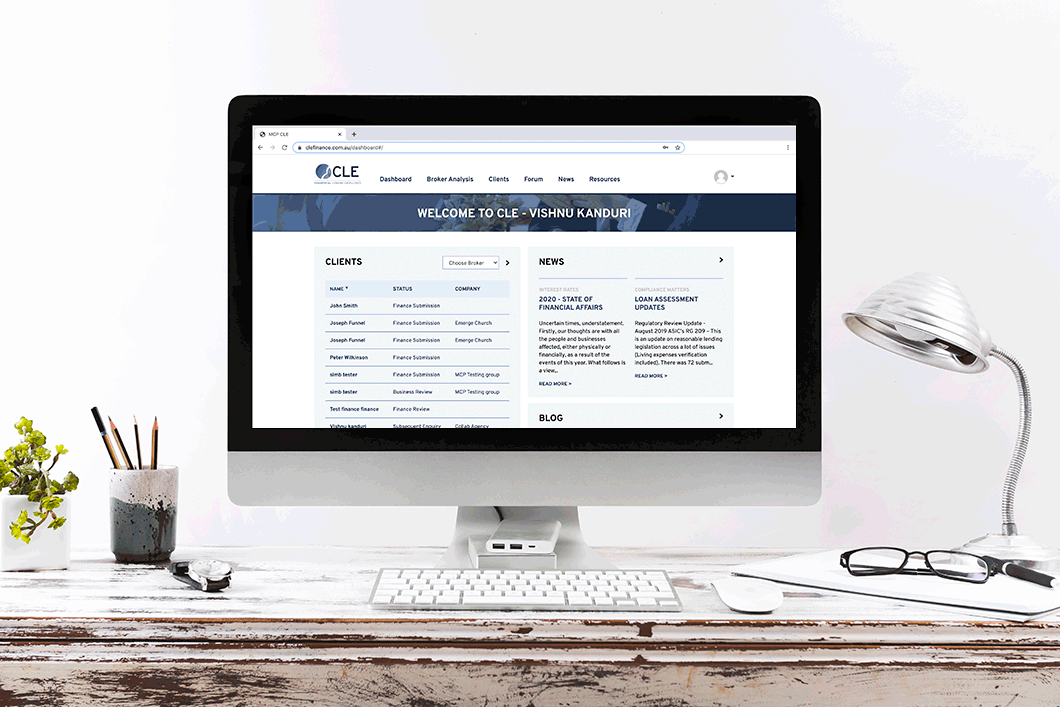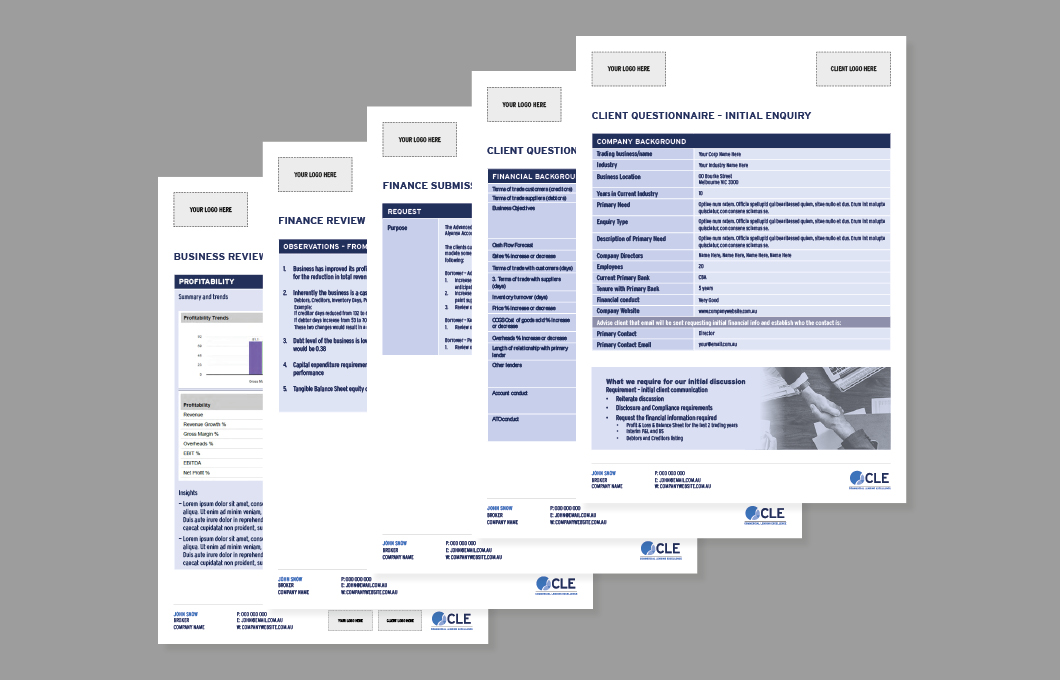 Resulting Documents built within CLE