MCP Financial Services is an integrated financial services firm covering mortgage finance, financial planning, commercial finance and more. They advise on the acquisition, protection, management and sale of personal or business assets.
We have a long history working with MCP Financial Services from its inception to its present state.
Together, we recently realized that the business had evolved to be quite different from the original branding model. So, we embarked on a branding project to position MCP Group for its new reality.
---
THE CHALLENGE
To find a way for the business unit of Financial Services, to work in hand with Insurance and Legal Services business units, yet be unique and individual in nature when they need to be.
Additionally, the challenge was to position the MCP Financial Services brand in a crowded marketplace.
THE STRATEGY
Based on customer and executive interviews we came to the belief that this is a relationship-based business. The insight arising out of this is that relationships are enhanced and strengthened when the client is enabled through education and advice that's easy to understand – education that leaves the client with more knowledge and confidence than before.
Therefore, we developed a brand position based around empowerment of financial success. This was made personal by the stories of customers who have benefited from the educative, financial literacy-based approach that MCP Financial Services offers.
At the same time, we re-branded the MCP Group under the education / literacy umbrella to comprise Legal Services and Insurance Services so as to ensure all units work harmoniously together. New websites were launched and customer collateral produced.
THE OUTCOMES
MCP Financial Services has continued to open new branch offices around Australia off the back of this re brand including Ivanhoe, Brisbane, Geelong and Bendigo.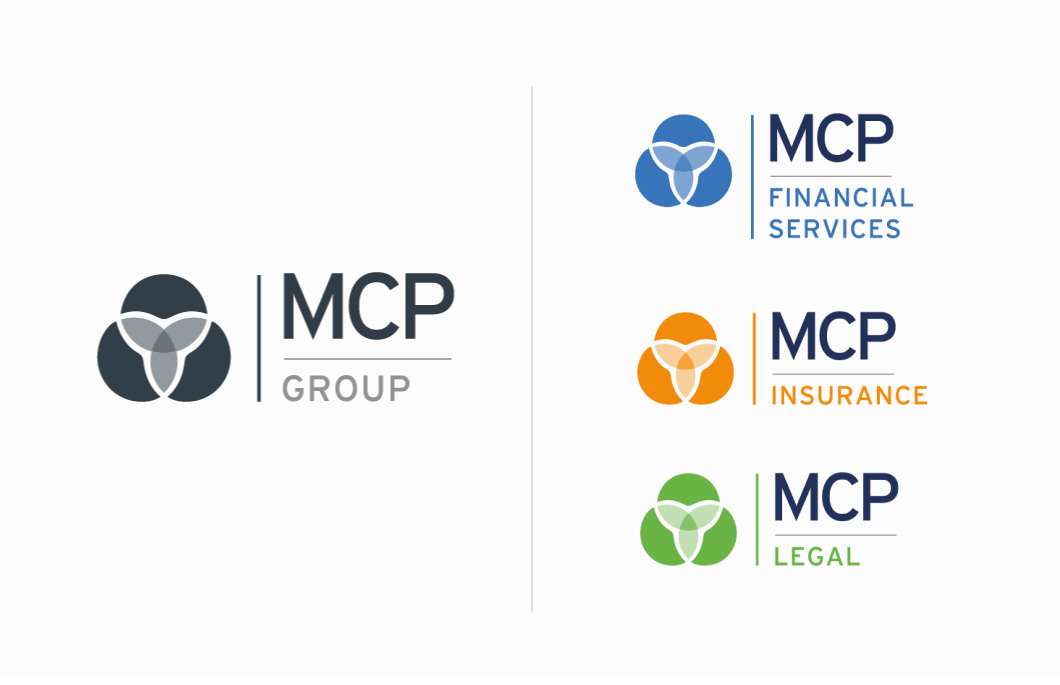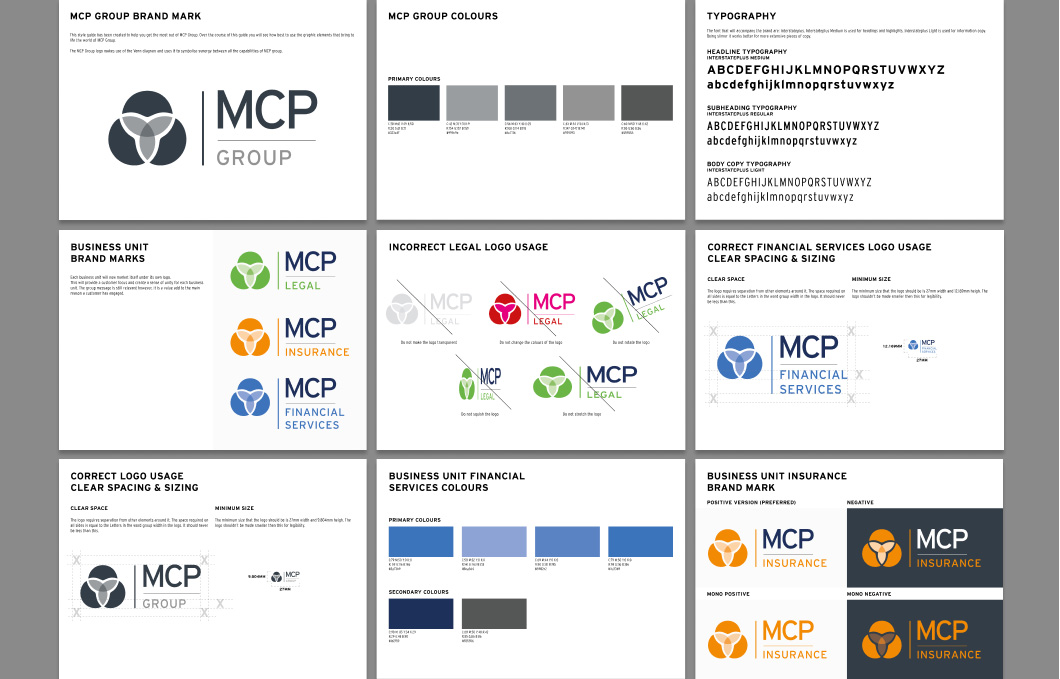 Website Design & Development