Paslode is the dominate nail gun brand for Australian trades people. It is a pioneer of powered cordless tool and fastening technology.
Our initial brief was "do we need a Facebook page?" We encouraged the client to take a step back and consider the digital eco system in its totality. What then eventuated was to review the brand positioning so that the digital strategy was in alignment with where the brand wanted to go and its associated business objectives.
---
THE CHALLENGE
To reduce the reliance on trade relationships by building a direct relationship with the end user carpenter and trades people.
THE STRATEGY
To conduct key stakeholder interviews
To immerse ourselves in the real world of the end user in addition to mining numerous behavioural data sources.
To workshop buyer personas and the buyer's journey.
To develop a brand positioning strategy.
To develop a digital communications strategy and plan.
THE OUTCOMES
The creation of new inbound assets for the marketing and sales funnel, including website, online video, blog content, landing pages and social media plans.
Maintenance of dominant market share.
Successfully developed a database of end user carpenters.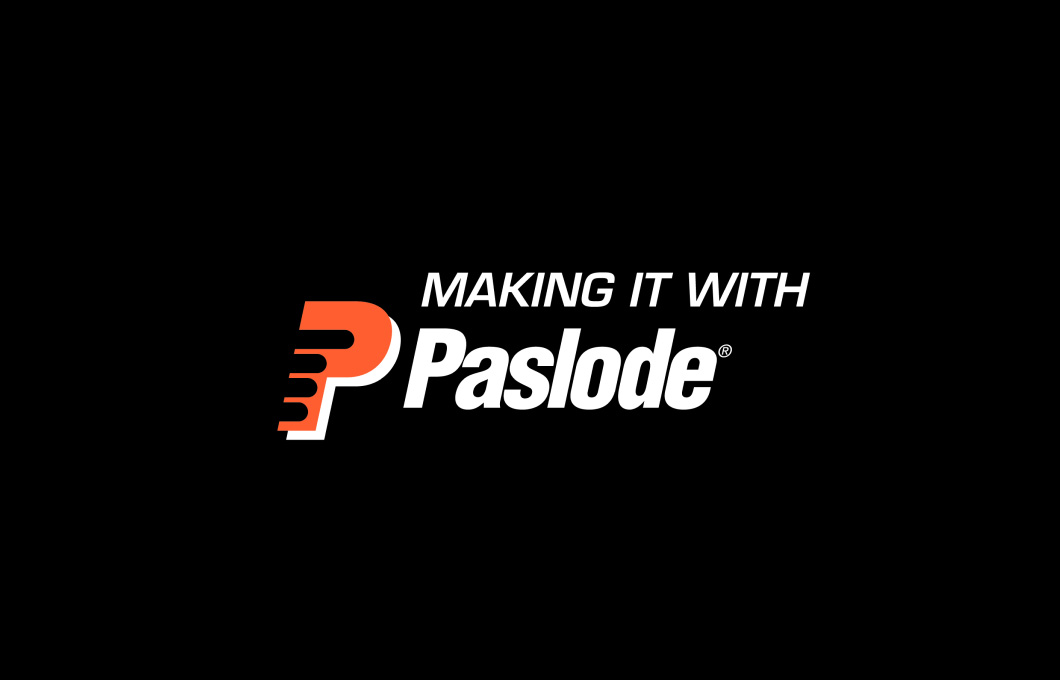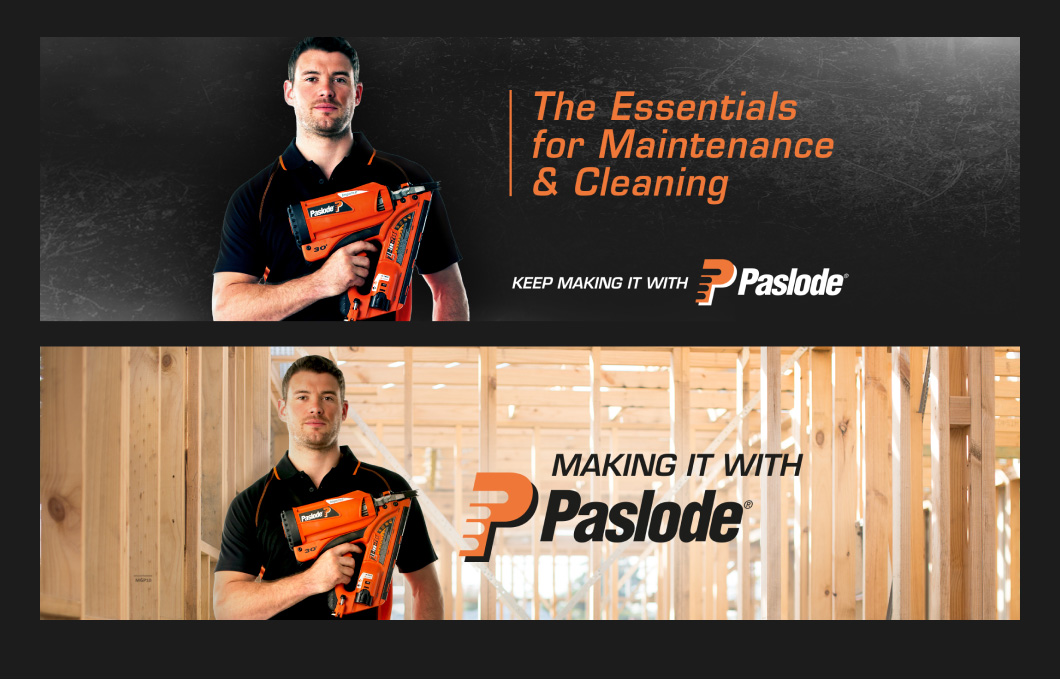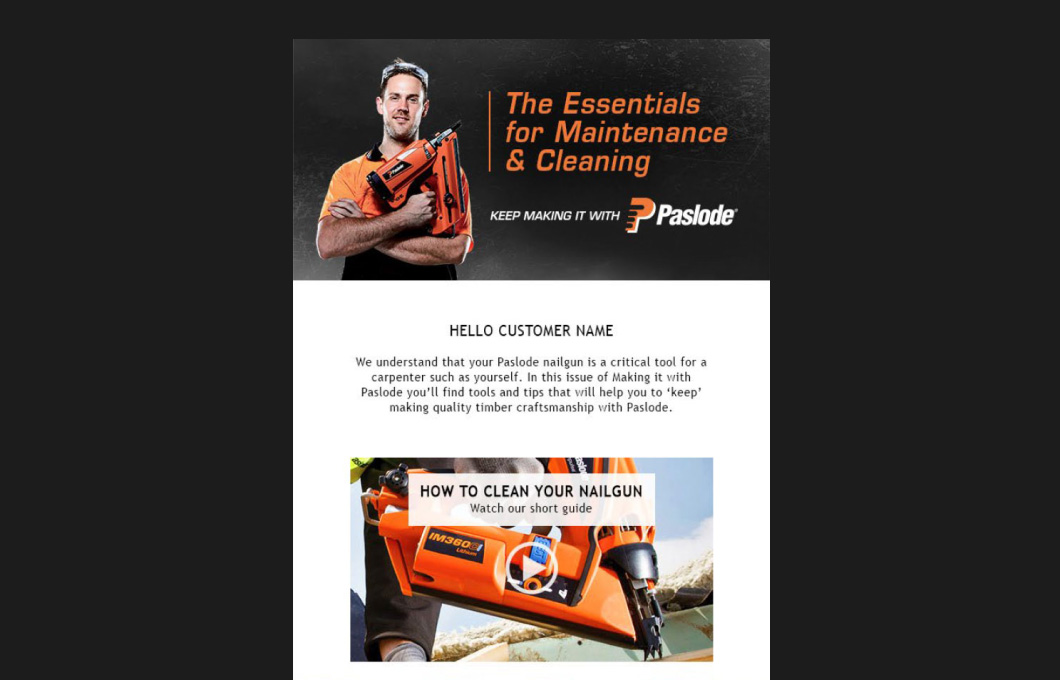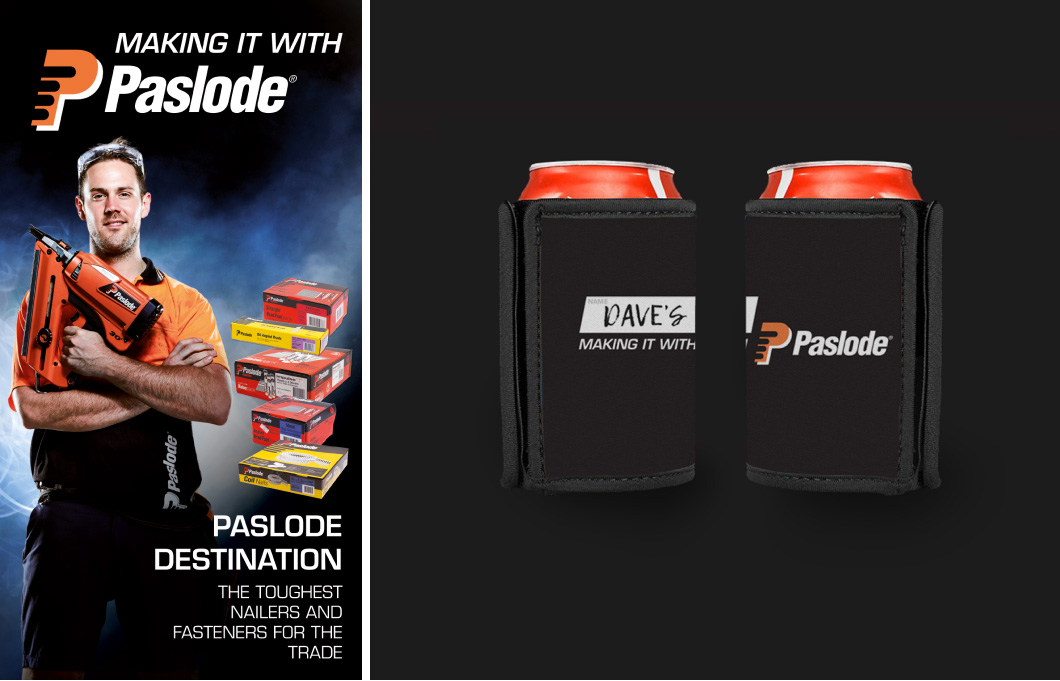 Print Collateral and Merchandise