Philly is a household brand distributed in every major supermarket across Australia. A staple in most households, the key usage is as an ingredient for cheesecakes. As you would imagine demand is fairly constant, however during the Christmas period demand spikes as the entertaining season takes a hold.
THE OUTCOMES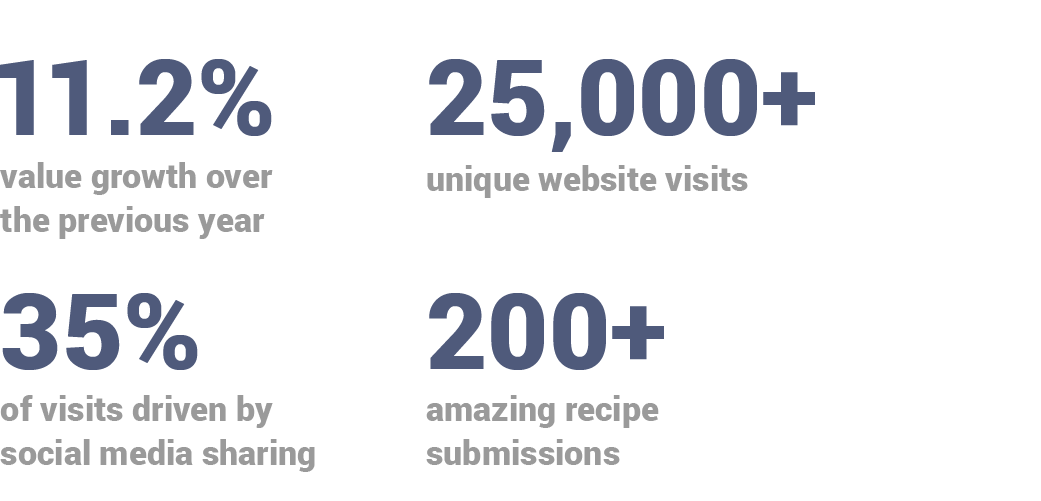 ---
THE CHALLENGE
To grow value by 5% versus one year ago during the peak seasonal time of Christmas.
THE STRATEGY
We started by visiting supermarkets and reviewing the shopper's world. Then we talked to consumers to understand their seasonal dessert and entertaining world. Finally, we married these observations up with quantitative market research supplied by the client to develop the key insight and creative strategy.
Key Insight: Everyone's famous for a dish and especially so during the festive season. So we came up with the idea of helping to make anyone famous for Cheesecake.
Creative Strategy: Philly's 3 step cheesecake can inspire anyone to become famous for cheesecake this festive season.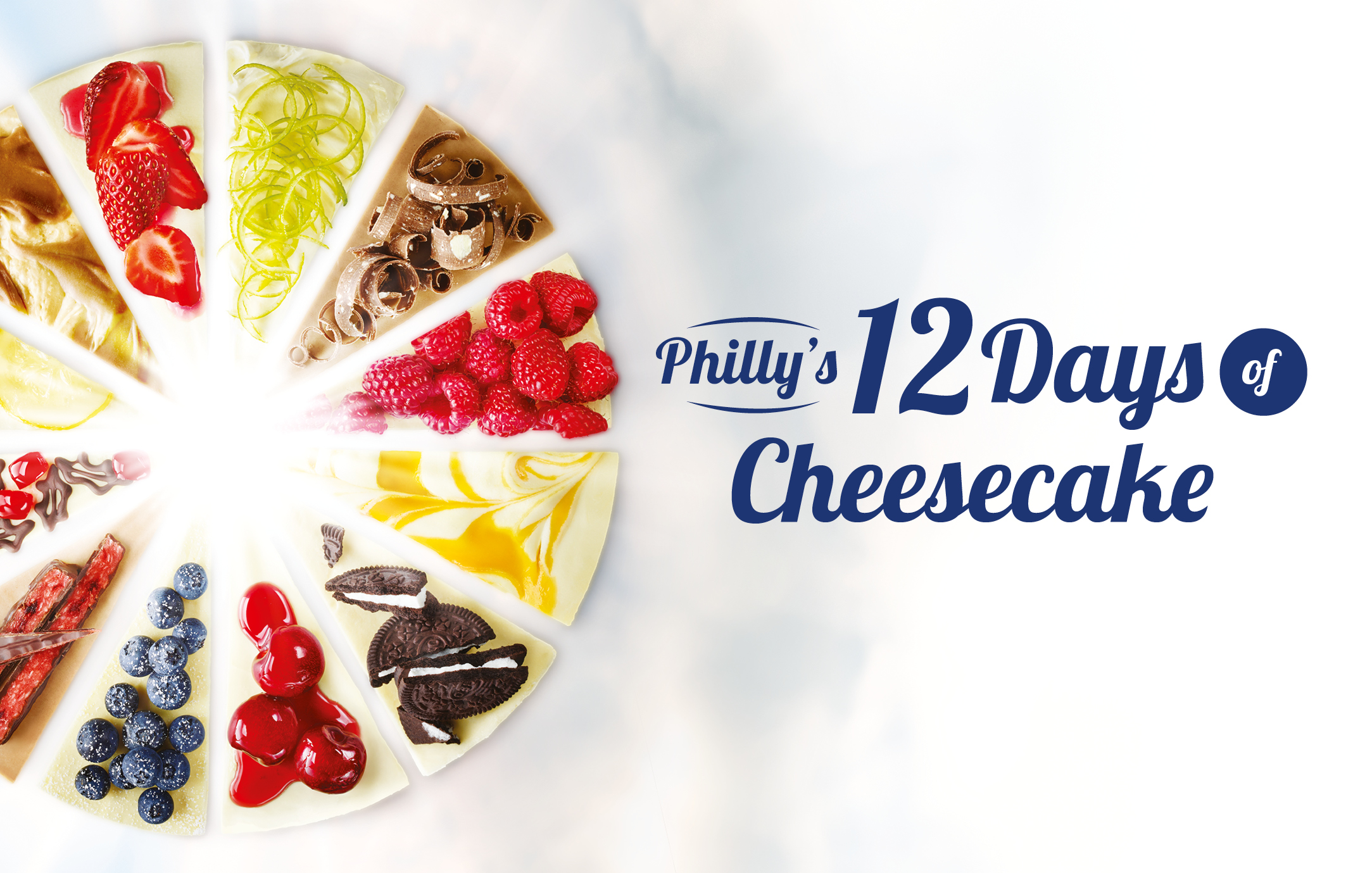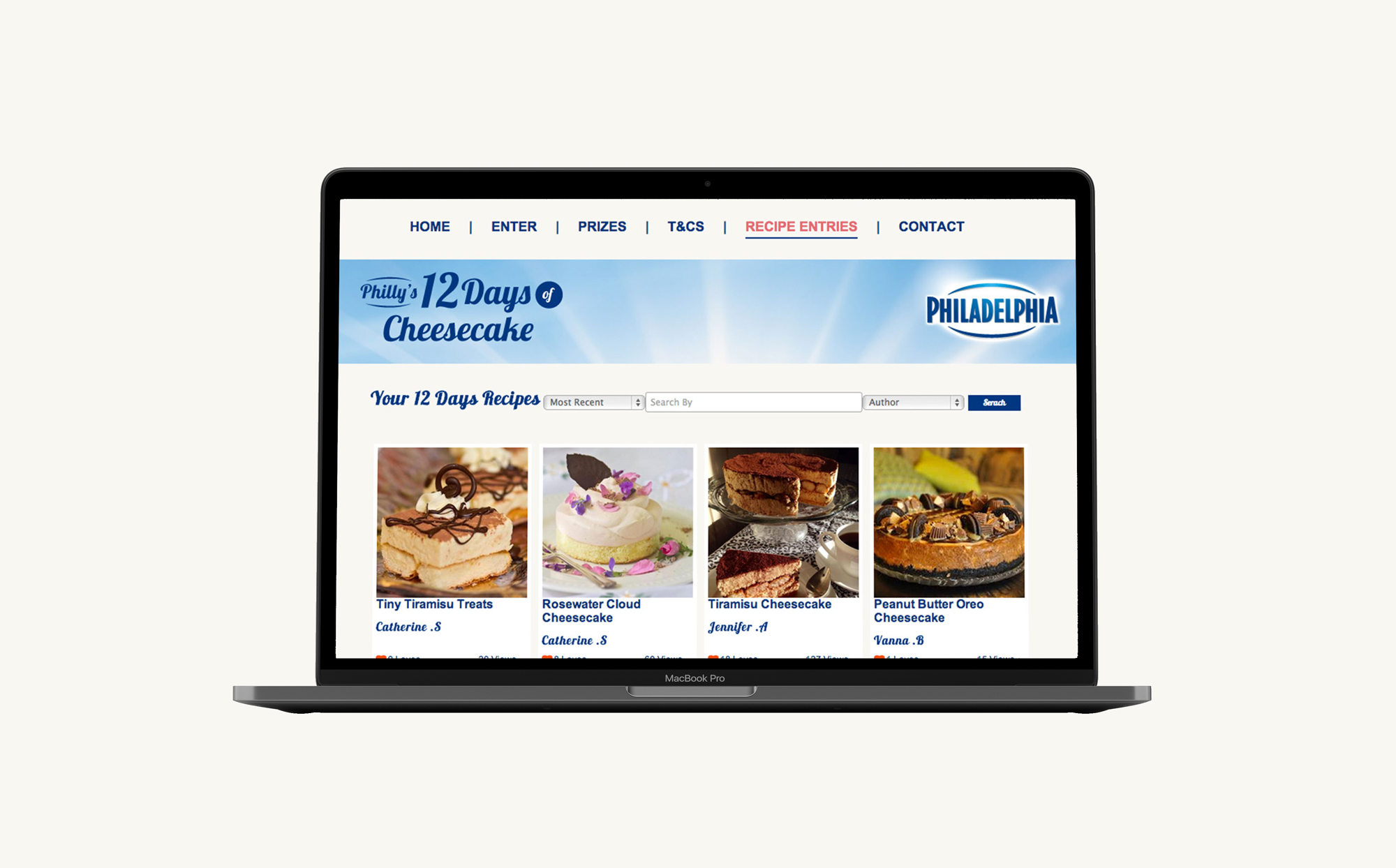 Website Design and Development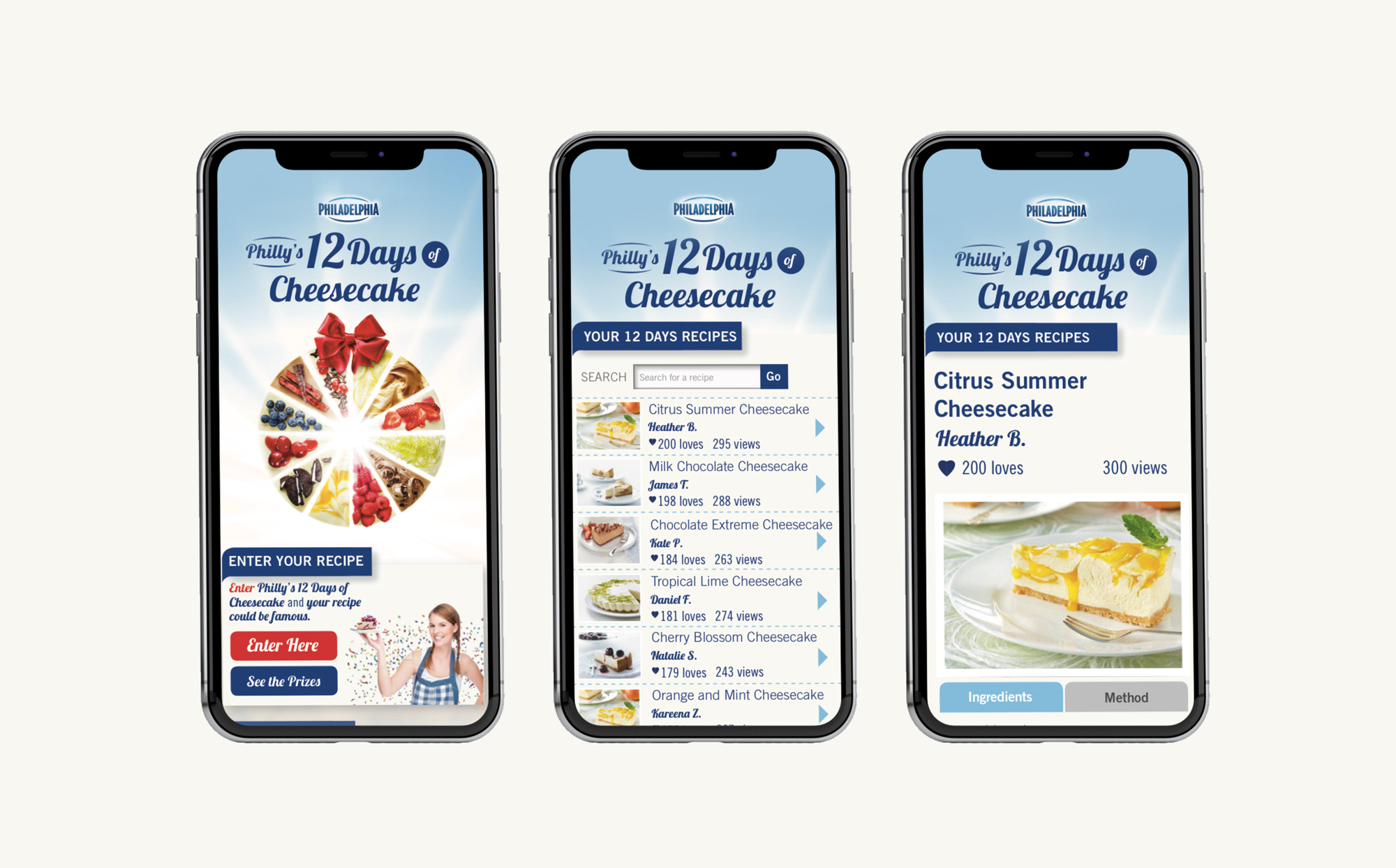 Responsive Mobile Website