RPR Hair Care is a family owned Australian business that creates professional salon products. They came to us with the need to develop their outdated website into a house of brands for both hairdressers and direct customers who are after the latest fashion styles while maintaining optimal hair heath.
RPR also wanted to rejuvenate their brands and by creating a house of brands and they wanted to create a fully functioning, user-friendly, ecommerce site that offered a seamless shopping experience for direct consumers.
---
THE CHALLENGE
The challenge was to create a seamless shopping experience and at the same time bring the RPR Brands back to life, giving each brand space for their own unique voice. We wanted to emphasise the high-quality products being made in Australia with natural ingredients.
And lastly, we wanted to find a way for new users of hair care products who can be unsure of the right product for them, to easily find the right fit product for them.
THE STRATEGY
Using User Experience design principles, we explored different layouts for feedback which included featured products, incorporated a "find my match" tool where users can find the products, they need according to their hair type. We then planned for a blog and professional education sections where users can find resources suited to their needs.
Also required was a range of integrations in order for the new website to be a seamless experience as well as automating and simplifying the processing of orders. The following integrations were developed:
MYOB EXO into WordPress
Aust Post into WordPress
Amazon, Ebay and Web Orders into EXO
Woo Commerce into WordPress
THE OUTCOMES
Since launch we have successfully integrated existing SEO traffic there have been significant improvements to site traffic, content engagement, eCommerce conversions, and sales.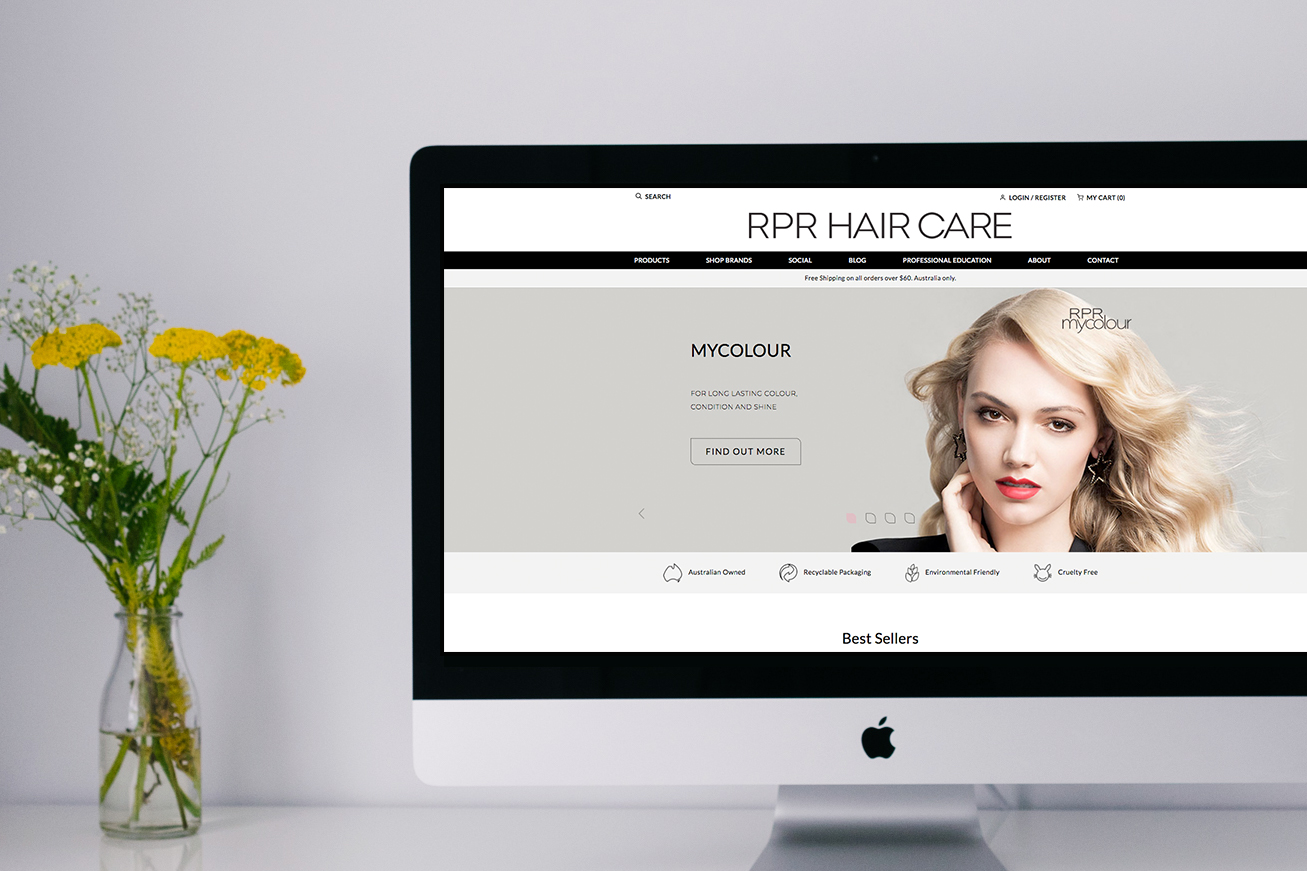 Website Design & Development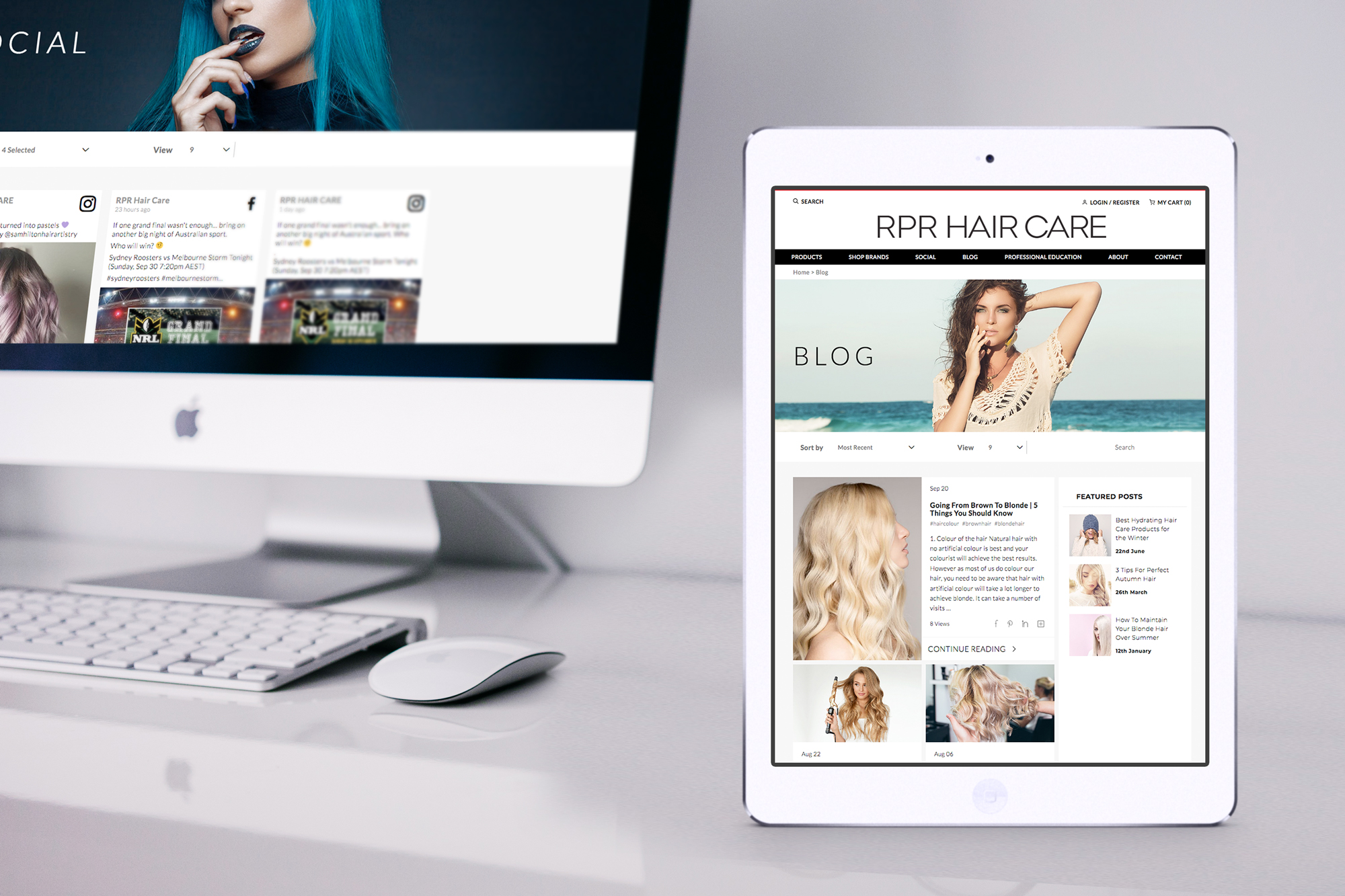 Website Design & Development