A great strategy is one thing; however, its magic always lies in its execution. That's why we start with an inspiring and engaging creative concept that brings to life your creative and communications strategy.
This overarching 'creative Idea' captures your buyers' interests and influences their emotional triggers inspiring them to take action. Our integrated creative concept development covers applications that can be used across all campaign messages, calls to action, communication channels and audiences.
Our creative & content development process:
Mining research insights for creative connections
Idea and concept generation
SEO informed writing, refining and creative collaboration
Art direction & design
Production feasibility
Execution planning and briefing
What you can expect from Collab Strategy Services:
Unique ideas that leverage across mediums and platforms.
Well-articulated creative rationale
Content services with a purpose of driving engagement and demand.
You need to attract, engage and convert prospects. And your prospects want and need to be educated in order to make informed purchase decisions.
The right content guides your prospects through the buyer's journey, making you the top choice when their pain is acute and they're looking for solutions.
We get involved with our clients in SEO copywriting for blogs, video scripting and storyboarding, eDM's, landing pages. And we get involved in the capture and crafting of imagery and videography for all mediums and the plethora of social platforms available. Most importantly, we can help you select the right mix of formats and messaging to engage and convert customers, ultimately designed to achieve your goals.
Our content marketing approach covers:
Research covering keywords and pillar themes
Content planning workshopping of themes and topics
Content planning and calendar creation
Sourcing content, briefing and curation
Content creation and production
Marketing technology to publish and amplify
Integrated and aligned sales and marketing content campaigns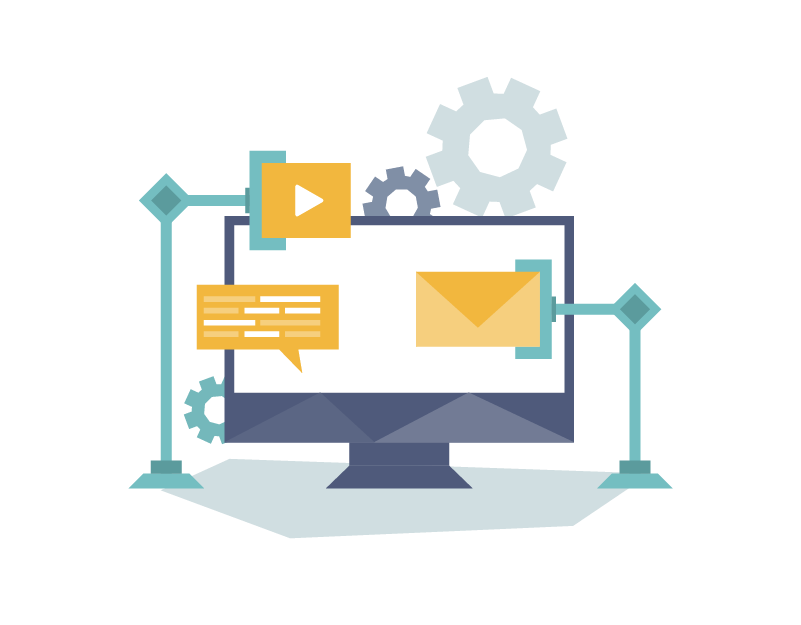 Closely aligned with our brand positioning strategy services, we love nothing more than bringing your brand identity to life across all of its touch points.
A refreshed or new brandmark logo design will breathe new life into your brand and business. We will explore and refine concepts together to understand your customer and create a brand identity to powerfully express your brand positioning.
Our brand identity capability covers:
Brand strategy consulting
Brandmark logo design
Correct and incorrect uses of the brandmark
Colour palette and matching fonts
Template design examples for business collateral
Other asset application examples across print and digital
All housed in a style guide
CREATIVE MARKETING CONCEPT DESIGN
We're creative collaborators at heart.
The essence of our brand, is that we're better together, so it's no surprise that we highly value co-creation in our creative concepting. Often known as 'tissue' sessions, we bring our clients on the creative journey early on in the process. Our approach is to workshop an array of territories, covering visual and brand language directions, so that collectively, we save time and optimise the creative direction.
Our creative concept and design capability covers:
Communications campaign creative
Branding and point of sale
Creative and production for multi-channel activations
User interface design for digital applications
Customer and user experience
RELATED BLOG POSTS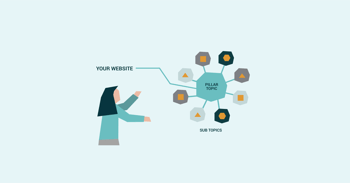 How to Implement a Pillar Content Strategy for Financial Advisors
Read more >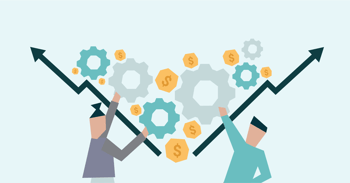 How to Run an Inbound Marketing Campaign for Financial Advisory Firms
Read more >