A great strategy is one thing; however, its magic always lies in its execution. That's why we start with an inspiring and engaging creative concept that brings to life your creative and communications strategy.
This overarching 'creative Idea' captures your buyers' interests and influences their emotional triggers inspiring them to take action. Our integrated creative concept development covers applications that can be used across all campaign messages, calls to action, communication channels and audiences.
Our creative & content development process:
Mining research insights for creative connections
Idea and concept generation
SEO informed writing, refining and creative collaboration
Art direction & design
Production feasibility
Execution planning and briefing
What you can expect from Collab Strategy Services:
Unique ideas that leverage across mediums and platforms.
Well-articulated creative rationale
Content services with a purpose of driving engagement and demand.
Closely aligned with our brand positioning strategy services, we love nothing more than bringing your brand identity to life across all of its touch points.
A refreshed or new brandmark logo design will breathe new life into your brand and business. We will explore and refine concepts together to understand your customer and create a brand identity to powerfully express your brand positioning.
Our brand identity capability covers:
Brand strategy consulting
Brandmark logo design
Correct and incorrect uses of the brandmark
Colour palette and matching fonts
Template design examples for business collateral
Other asset application examples across print and digital
All housed in a style guide
RELATED BLOG POSTS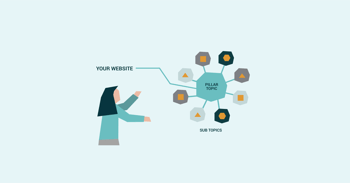 How to Implement a Pillar Content Strategy for Financial Advisors
Read more >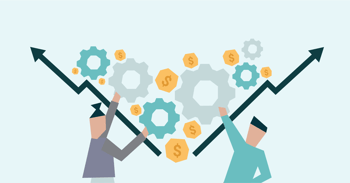 How to Run an Inbound Marketing Campaign for Financial Advisory Firms
Read more >