The single biggest reason why Marketing and Sales Plans fail is because of a lack of aligned customer-centricity across Marketing, Sales and Leadership teams.
Our Inbound Sales and Marketing workshop will not only bring Marketing, Sales and Leadership teams into alignment, but also generate excitement around the growth possibilities stemming from a unified, customer-centric marketing and sales effort.
LIKE TO KNOW MORE ABOUT OUR INBOUND
SALES AND MARKETING WORKSHOP?
WHY RUN AN INBOUND SALES AND MARKETING WORKSHOP?
Customers have the power in every industry these days so there's no choice but to be customer-centric. So, how do you achieve this customer-centric mindset?
The answer lies in the Inbound philosophy – helping people by doing business in a human and more meaningful way. It's not easy, however, our Sales and Marketing workshop can help you on the journey to becoming your category's chief educator and trusted voice.
Possibly you're not seeing results from your content marketing? Or perhaps you need to bring sales and marketing into alignment? Or maybe there's misalignment on what content to produce?
These issues and more will be resolved in our Inbound Sales and Marketing Workshop. Our goal is to create a great starting point for a unified, sustainable demand generating sales and marketing team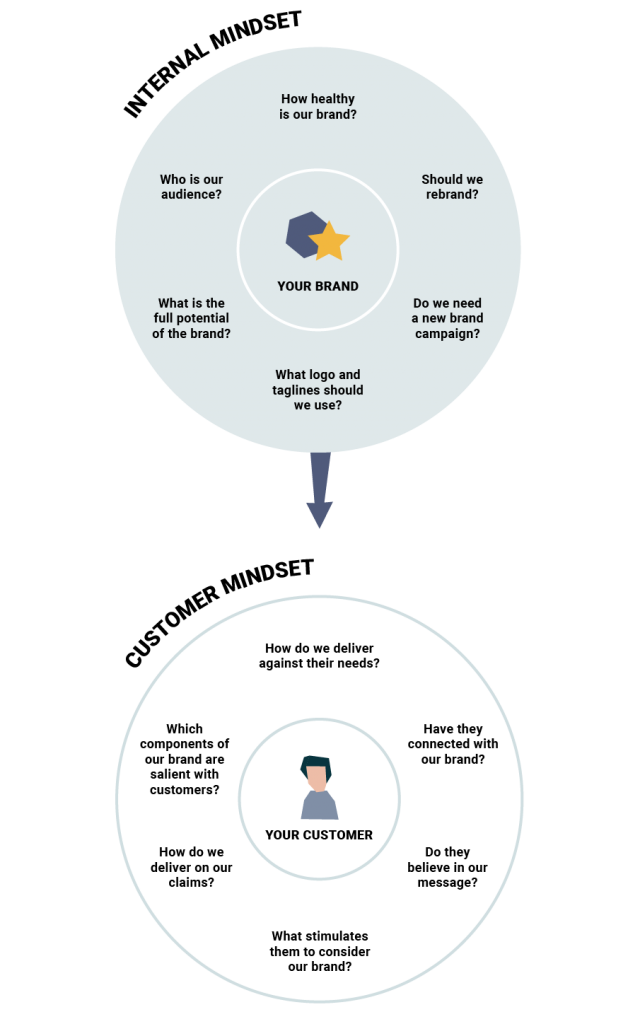 INBOUND SALES AND MARKETING WORKSHOP OVERVIEW
We kick off with a pre-workshop consultation call to set expectations and immerse ourselves in the challenges and opportunities that lie ahead.
Your Inbound Sales and Marketing workshop will be held on-site at your business location and includes a three-hour combined session in the morning with leadership, sales, marketing, and any other stakeholder or experts required.
Then in the afternoon we conduct a two-hour immersion with your leadership team to bed down direction and actions. We follow up in the weeks coming to hold the team accountable, ensuring ongoing traction.
Outcomes you can expect
Learn how your customers have changed without you even knowing
Discover how to be the trusted voice in your category by becoming its chief educator
Build the beginnings of unified sales and marketing service level agreement (SLA)
Establish full alignment with all stakeholders around your inbound marketing and sales strategy moving forward
Engage your leadership team in digital demand generation
WHAT INVESTMENT IS REQUIRED?
Your Inbound Sales and Marketing Workshop investment is $8,000 (ex GST) plus a travel fee applies outside of the Melbourne metro area.
Plus, we have a money-back guarantee* if you for whatever reason, have not found the workshop to be of value.
*Limited to 1 business day post the completion of the workshop.
Excludes travel and per diem costs if they apply.