The lure of shiny, new tactics is hard to resist. We get this. However, jumping into tactical execution without a crafted marketing and sales strategy is akin to putting the cart before the horse and a recipe for frustration.
We are experienced marketing and sales strategists with complimentary skills in marketing research and workshop facilitation. We always start with the customer and your key stakeholders – understanding and connecting with their underlying needs to identify the problem and challenge we need to solve for. Our marketing and sales strategy tools and processes help prioritise and construct plans that generate traction with your people, customers and consumers.
What you can expect from Collab Strategy Services:
We join the dots between marketing and sales, helping you power your marketing and sales organisation to operate at pace, with alignment.
We apply an insight driven approach, which is based on qualitative and behavioural customer data, resulting in accountable marketing and sales plans for both short- and long-term commercial needs.
We recognise that change management is the glue that ensures your change efforts succeed and stick. We're here to help!
We will bring marketing and sales teams together.
We will facilitate new, creative thinking that critically reviewed and curated.
Our approach to Brand Strategy starts with your customer and not with an internal brand mindset.
Our customer first branding approach starts with assessing whether your brand provides the usefulness that your customers actually need and desire. Is there alignment with your marketing and customer needs? We observe and track your customer's behaviours. Uncovering insights through customer data and in-depth research that we conduct with your customers and your most important stakeholders like employees, directors and suppliers.
The end result is a brand strategy that reinforces existing strengths and inspires new potential for a sustained, long term growth. Then, we creatively interpret the brand strategy, distilling and exciting your key customer audiences with iconic copy, imagery and design.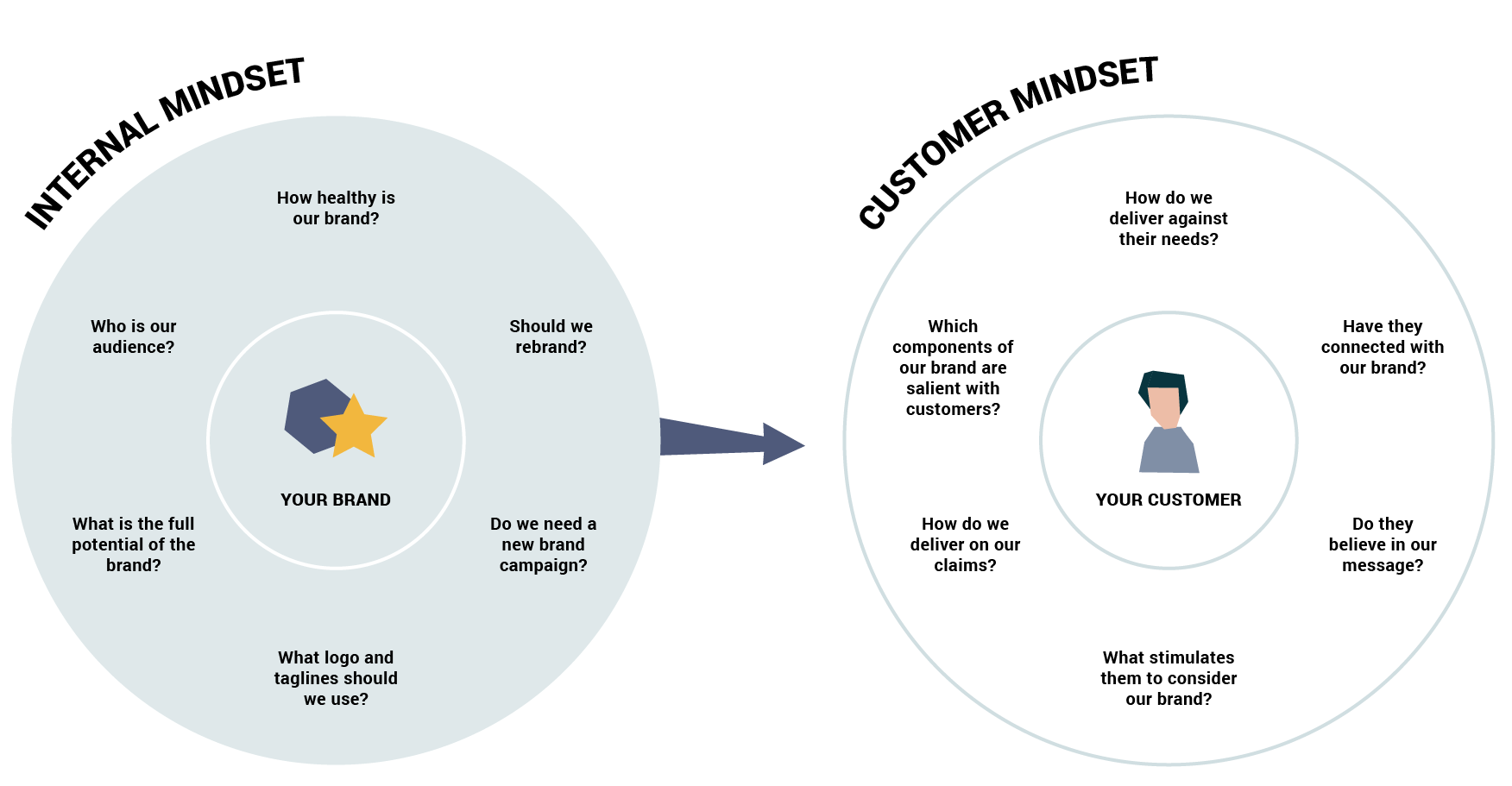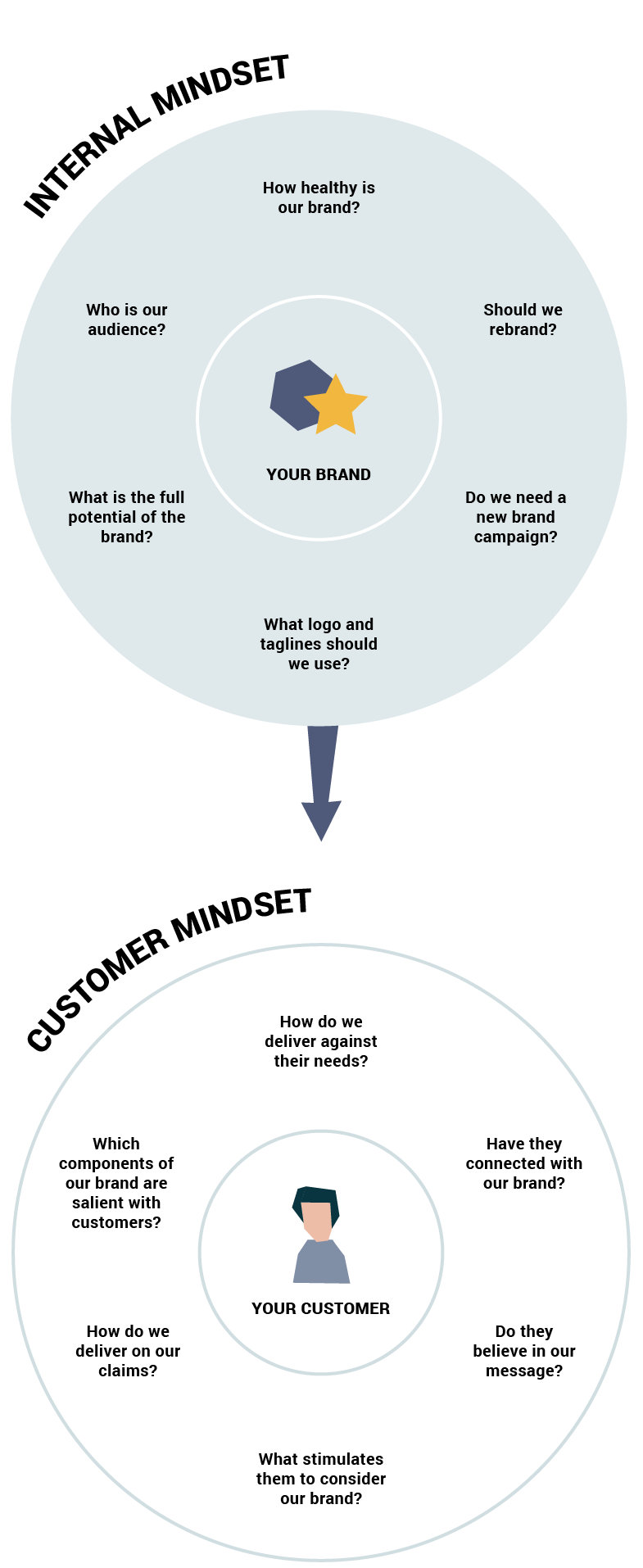 RELATED BLOG POSTS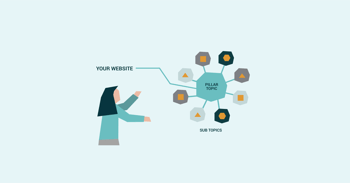 How to Implement a Pillar Content Strategy for Financial Advisors
Read more >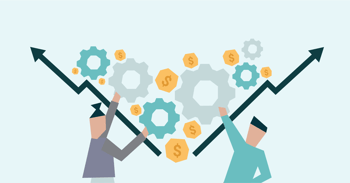 How to Run an Inbound Marketing Campaign for Financial Advisory Firms
Read more >