We love seeing our strategic insights and recommendations come to life in creative campaigns, content marketing and website design for our clients. Our amazing creatives, designers and devs do an amazing job bringing to life strategy through to execution. See for yourself.
Clinical Labs Patient Return Campaign
Quality pathology, together with expert medical advice can help provide clarity regarding one's health condition. So, as Australians began to emerge from covid restrictions, Clinical Labs wanted to remind people who may be experiencing early warning health signs, or, have a chronic illness, to please see their Doctors or Specialists, and not delay getting the treatment they need.

This campaign was well received and ran across digital display and social media channels.
Our client Vic Air, is a successful wholesaler and retailer of HVAC equipment and supplies. With 3 locations and over 20 years of experience it was time to step up the brand communications in order to reach and service more Victorian HVAC Plumbers.
The Challenge
The challenge was the positioning of Vic Air as a wholesaler and retailer. Much of what they do and sell is very similar to that of their competitors.
The Strategy
We began with the customer. Identifying the most important customer types and building out buyer personas for each of them. This enabled us to to work through a brand story for Vic Air, complete with a philosophical fight and enemy. With these inputs we completed a comprehensive brand strategy and communications and content plan that leveraged Vic Air's custom design solutions, estimating services and ability to deliver value beyond the transaction.
The Outcomes
We have refreshed Vic Air's marketing assets such as eDM templates and produced a series of video ads for social media. With regular social media, advertising and content being produced Vic Air is well on it's way to achieving its growth targets.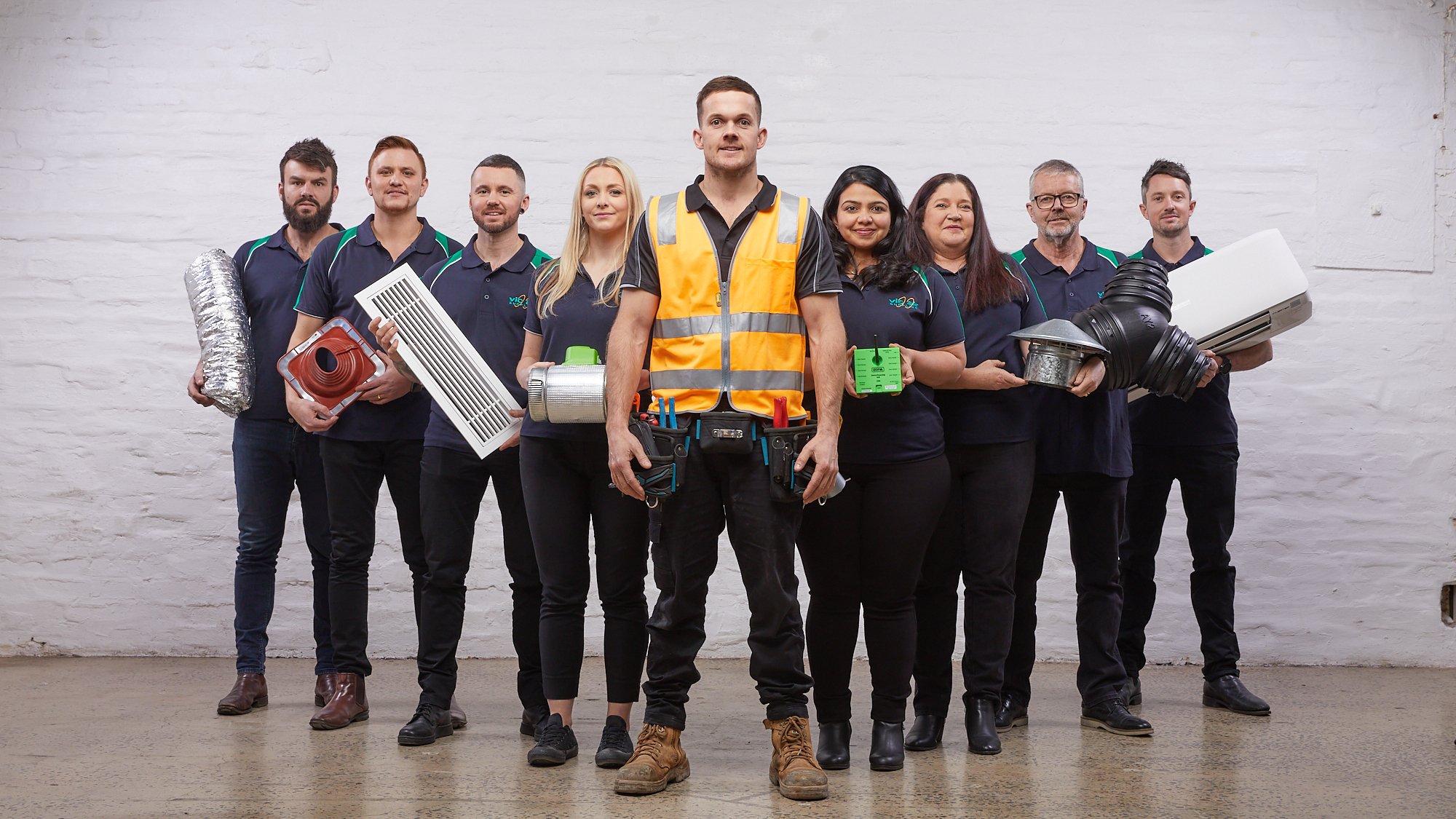 Creative Campaign Hero Image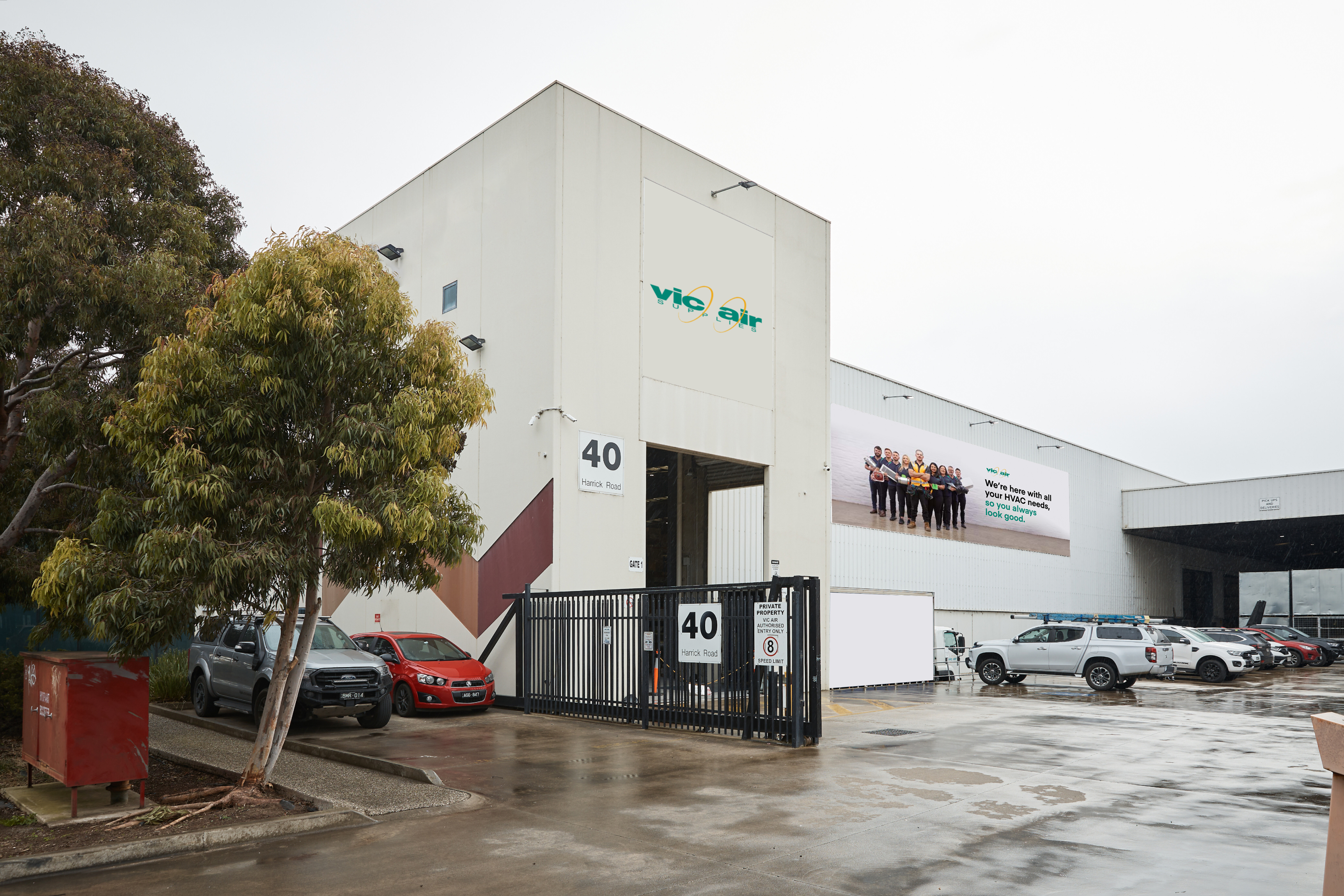 We recently helped our client, QEP launch their Gayafores Spanish Porcelain Tile range into Bunnings. We created and produced sales collateral, point of sale material, eDM and content for social media marketing.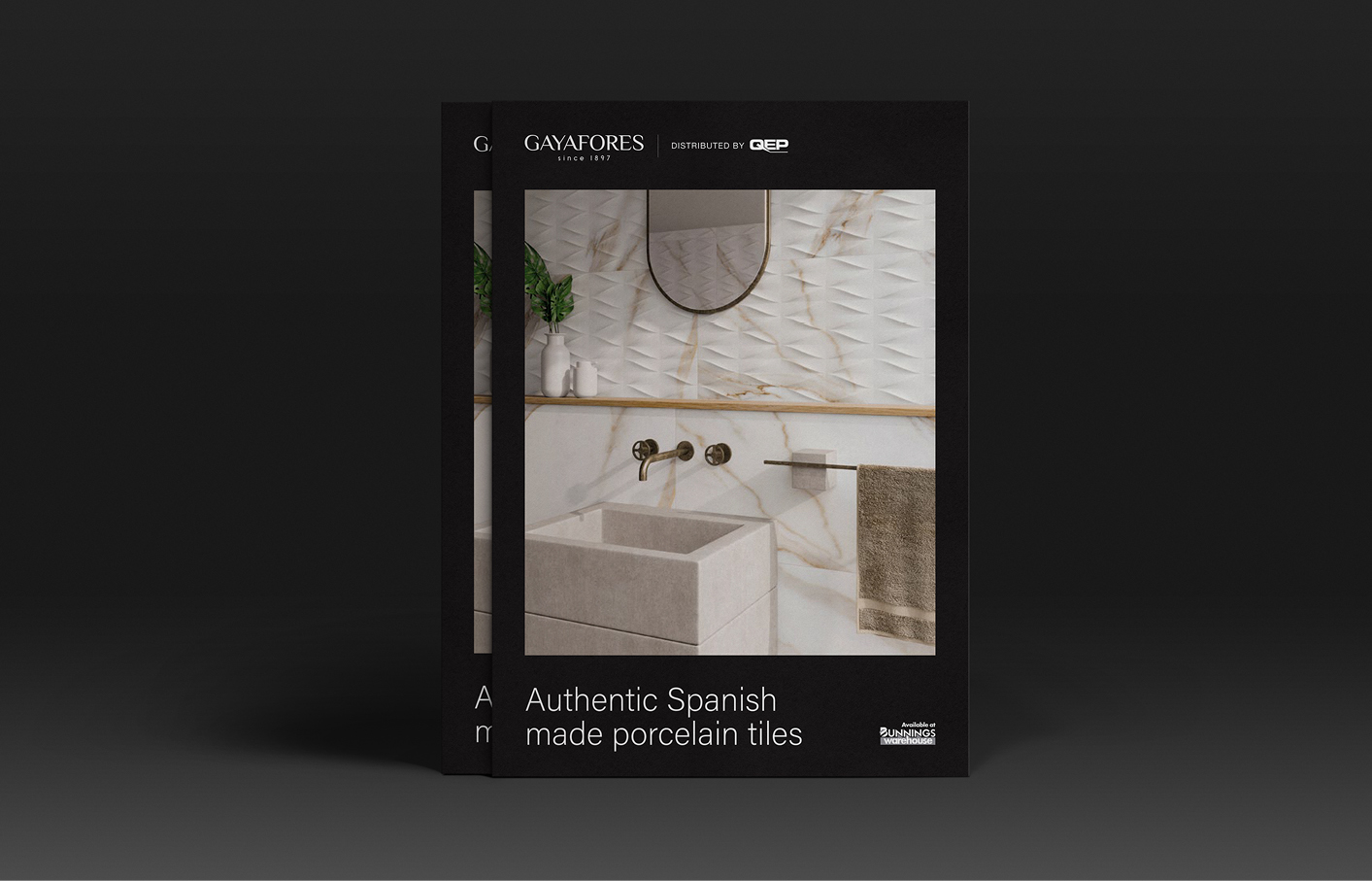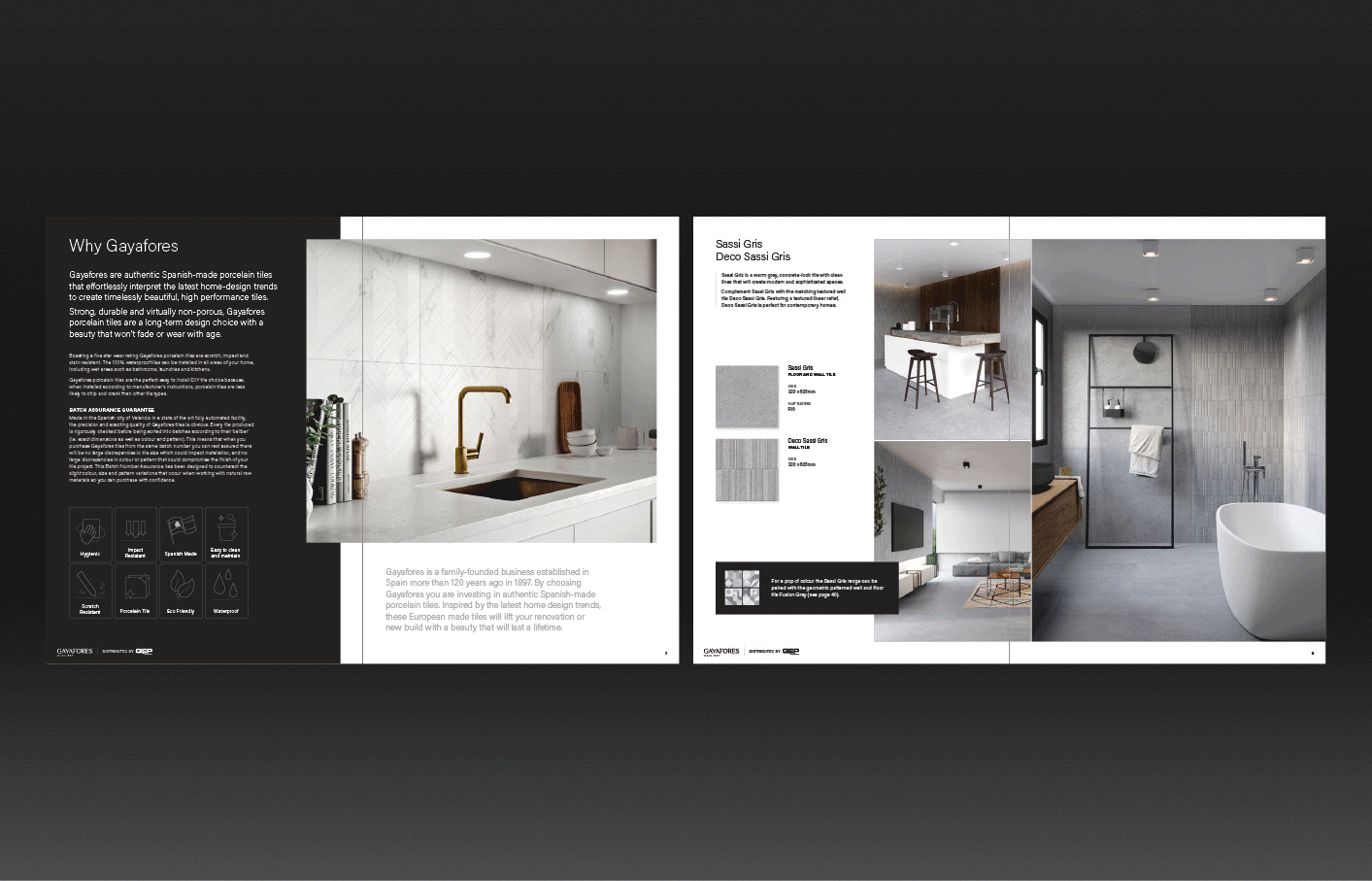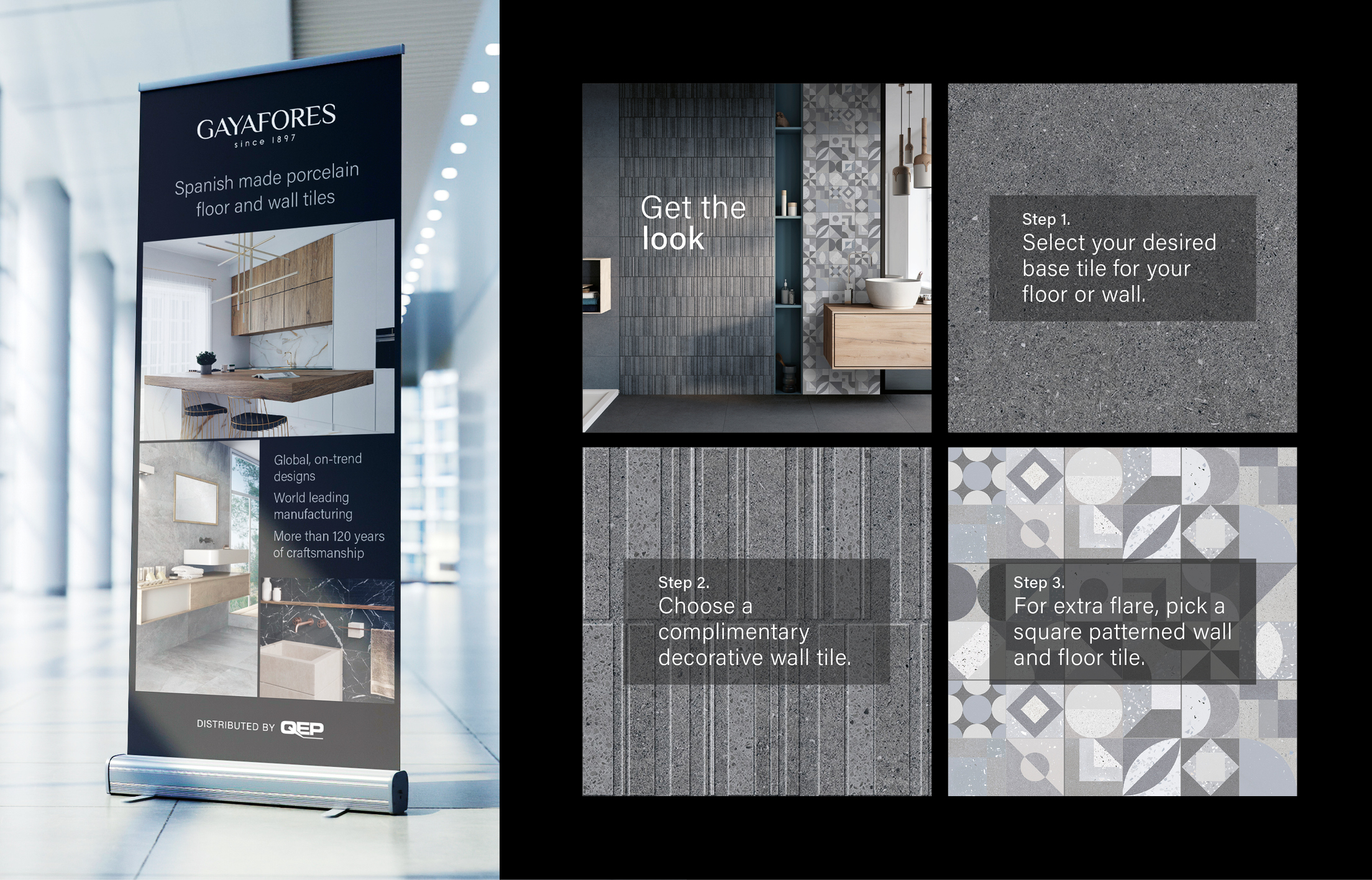 Pull Up Banners and Social Media Content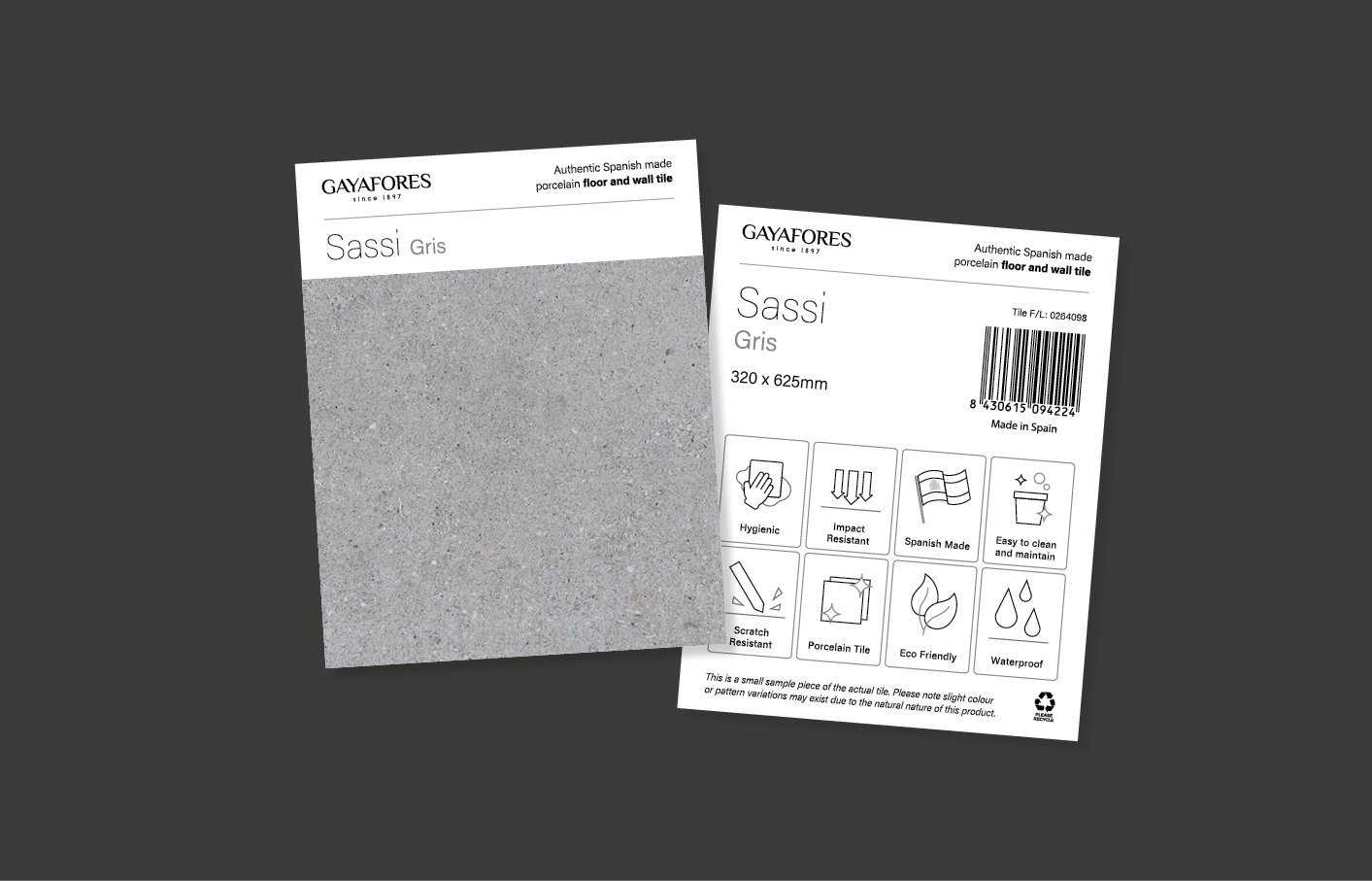 BYCC Alliance, as the name suggests, is a true collaboration between a proud Indigenous founded company in BY Group and a large commercial Australian owned builder in Construction Control. We helped build the customer and brand strategy, the brand identity and style guide and website design and development.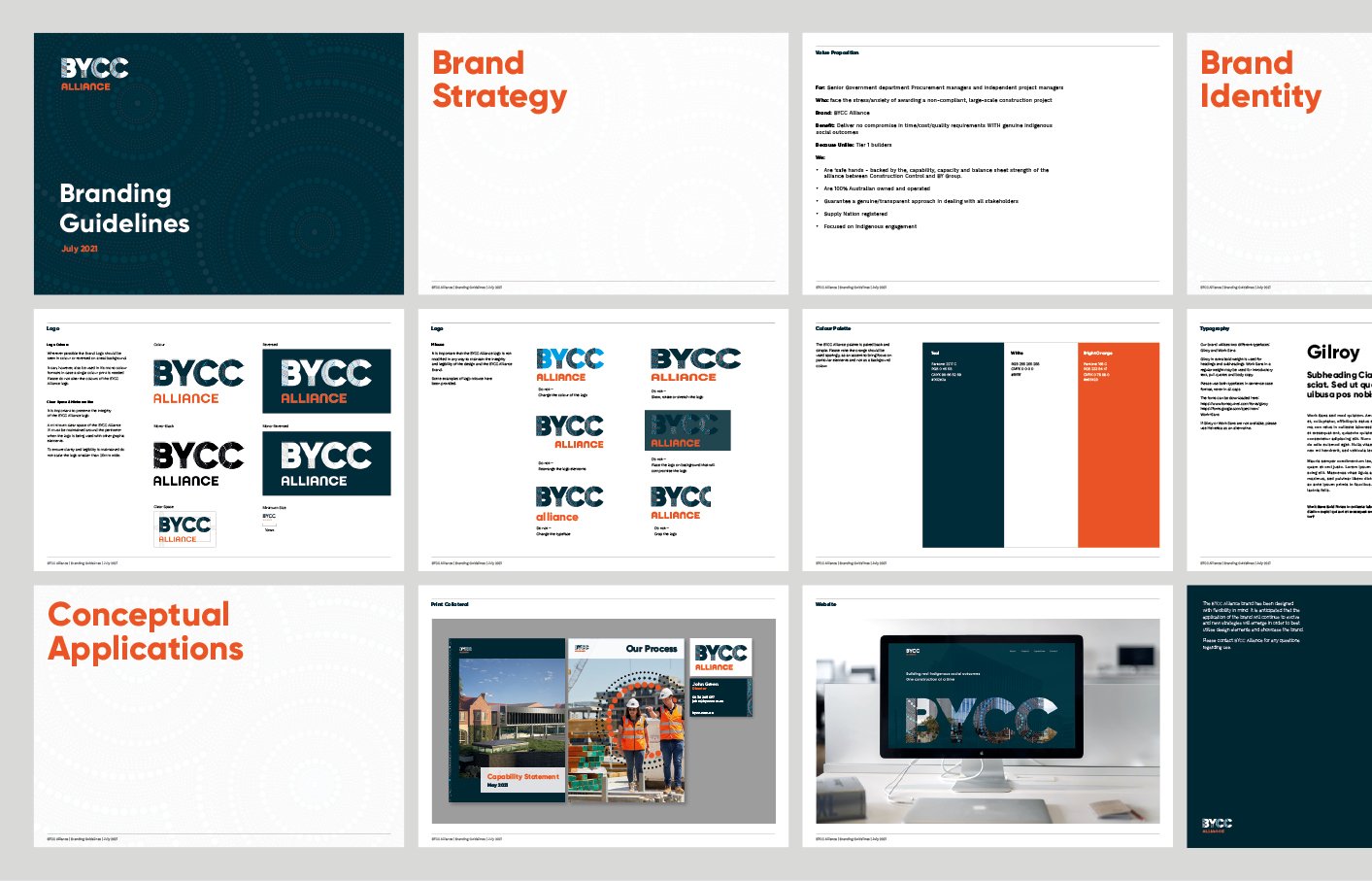 Clinical Labs Covid-19 Travel Test Campaign
Our challenge here was to work with our client to create a creative campaign that captured the 'first mover advantage' and the market leadership revenue opportunities arising from Covid Travel requirements. We began with a comprehensive communications strategy and then into creative concepting and media planning with A/B testing options.