WE'RE A DIGITAL MARKETING & SALES AGENCY
If you are finding it difficult to translate your marketing efforts into sales revenue, then you've come to the right place. We're a digital marketing and sales agency in Melbourne joining the dots between marketing and sales, so our clients achieve the success they are planning for.
Through our many years of experience, we offer marketing and sales services designed to grow your revenue. That's it. No awards and no fancy claims about creative big ideas, customer engagement and design thinking. What we do is provide our clients with clarity in the form of a marketing and sales roadmap to achieve their growth ambitions.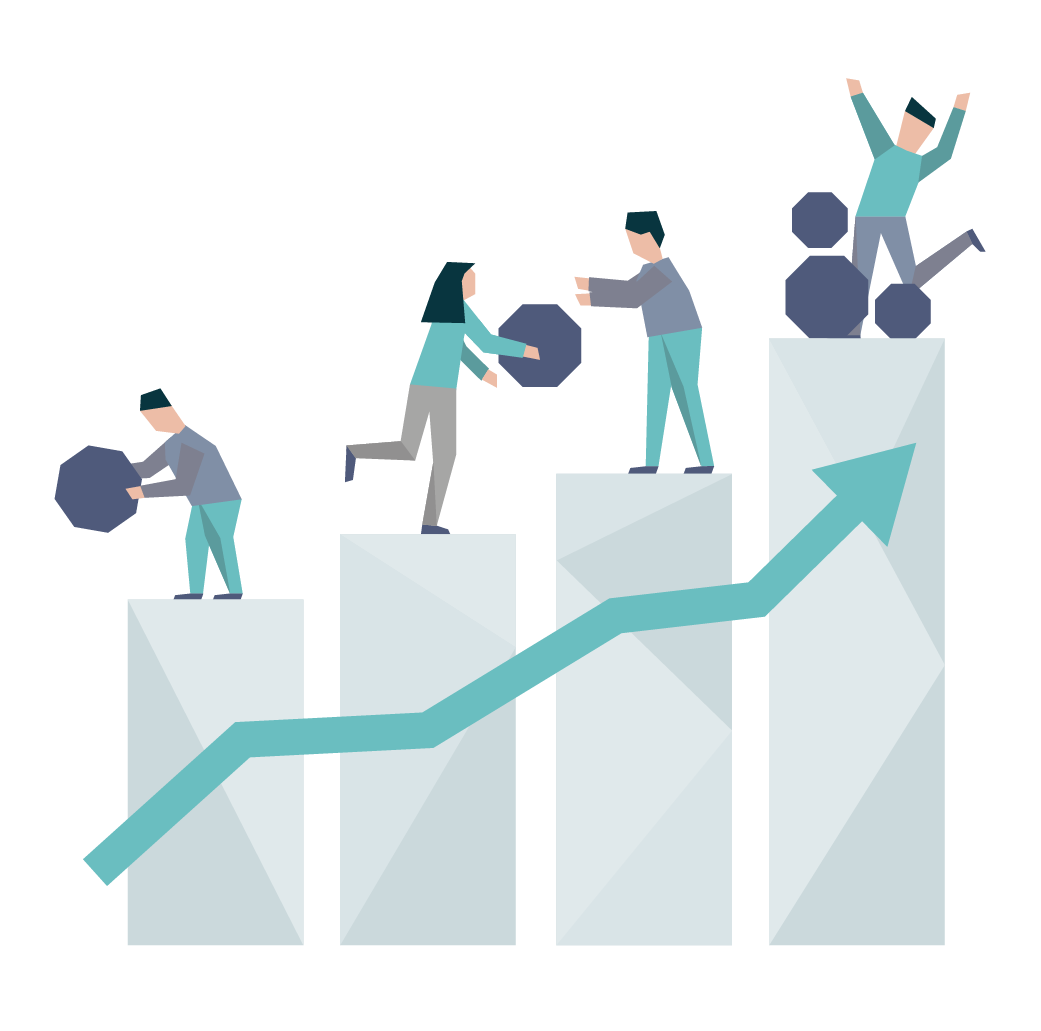 We help businesses come together to solve these common marketing and sales problems with the strategies, plans and actions you actually need for sustainable growth – and it all begins with an inbound sales and marketing workshop.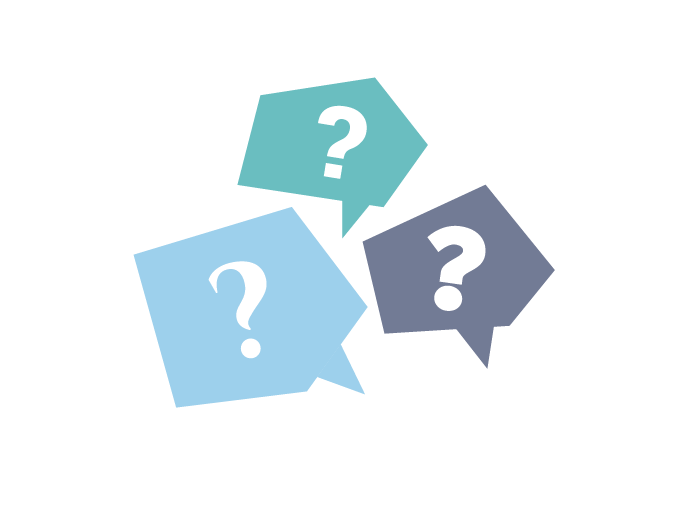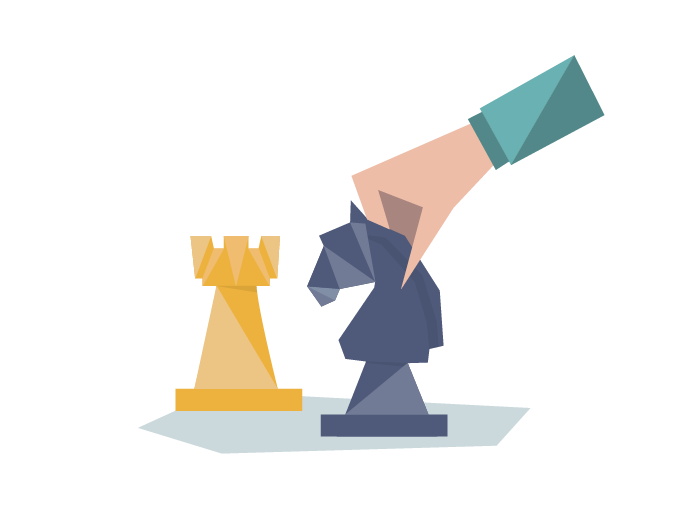 Marketing & Sales Strategy
Need help de-bunking the intimidating marketing and sales landscape? We can help you define your marketing and sales strategies to align the many moving parts that will set your business up for success.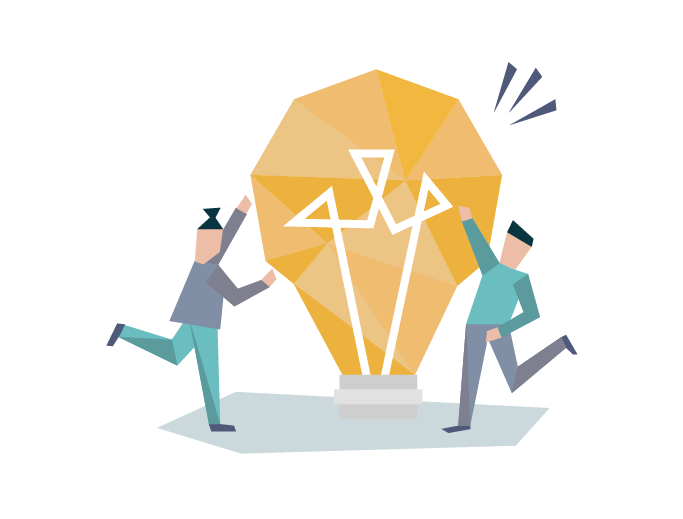 Creative & content
We pride ourselves on producing remarkable, strategically driven creative content. Creative concepts and content marketing that's executable across all media platforms, so they win together.
Web dev & marketing technology
Your web design, development, marketing tech requirements deserve an integrated capability designed for your marketing and sales needs rather than IT or dev needs, so you can drive more visitors and convert more leads.
Transform your business with our inbound sales and marketing workshop
The number one reason businesses fail to achieve their growth plans is poor alignment between leadership, sales and marketing teams.
Our Inbound Sales and Marketing workshop will challenge and disrupt existing conventions. It's designed to establish alignment and build new energy across your teams for a better than even chance at winning in the marketplace.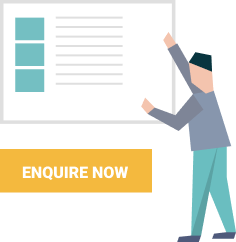 COLLAB ON GREVILLE | A Creative Workspace
In this flex working world we've reimagined our workspace to be much more than an office. We've created a collaborative, multi-functional space that we can share with clients, creative types and friends to stimulate learning, creativity and planning.
We are passionate about creating amazing experiences for the brands we join forces with. Our hands-on, caring style enables flexibility and creativity that produces work and results that will excite you. View all our case studies >
HELPFUL RESOURCES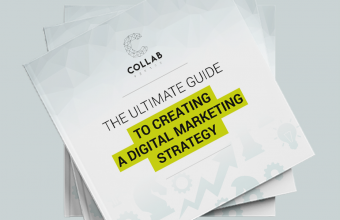 2020 DIGITAL STRATEGY GUIDE
Download >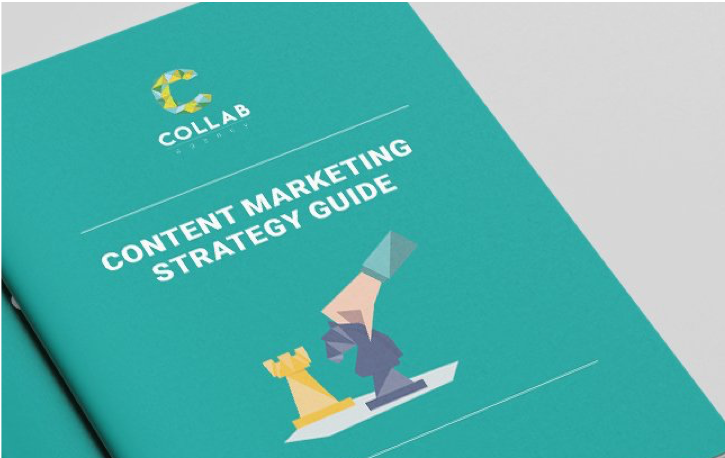 CONTENT MARKETING STRATEGY GUIDE
Download
View all resources >
WHAT OUR CLIENTS SAY ABOUT US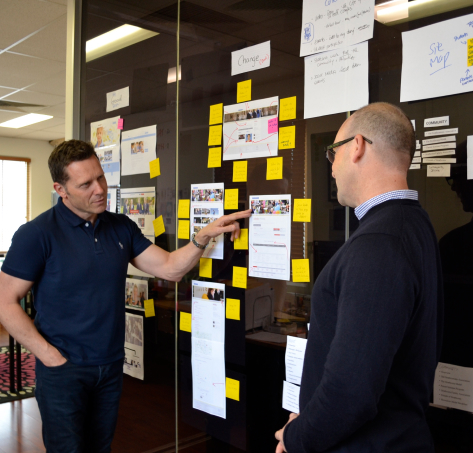 We're highly experienced marketing and sales leaders with success records across leading local and global B2C and B2B businesses.
When we started our agency, we thought that the methods and frameworks we've used to drive success in the past were common place. We found out that they are not – In fact, most businesses lack the resources and frameworks to drive sustainable success.
So, it's our mission to champion better, more successful marketing and sales with any business that will listen to us. Our goal is to help drive more strategic marketing and sales the results in sustained sales growth.