WELCOME TO COLLAB AGENCY!
We are a Marketing Agency that understands the frustration many businesses feel because of a lack of clarity when it comes to marketing strategy and tactics.
At COLLAB Agency we begin with a roadmap for growth. With the right strategic foundations in place, we closely manage the execution of your growth plan - implementing creative campaigns, content marketing, CRM systems and websites, all designed to achieve your goals.

If you're interested in reaching your full marketing potential with greater clarity, then please schedule an exploratory meeting with us today.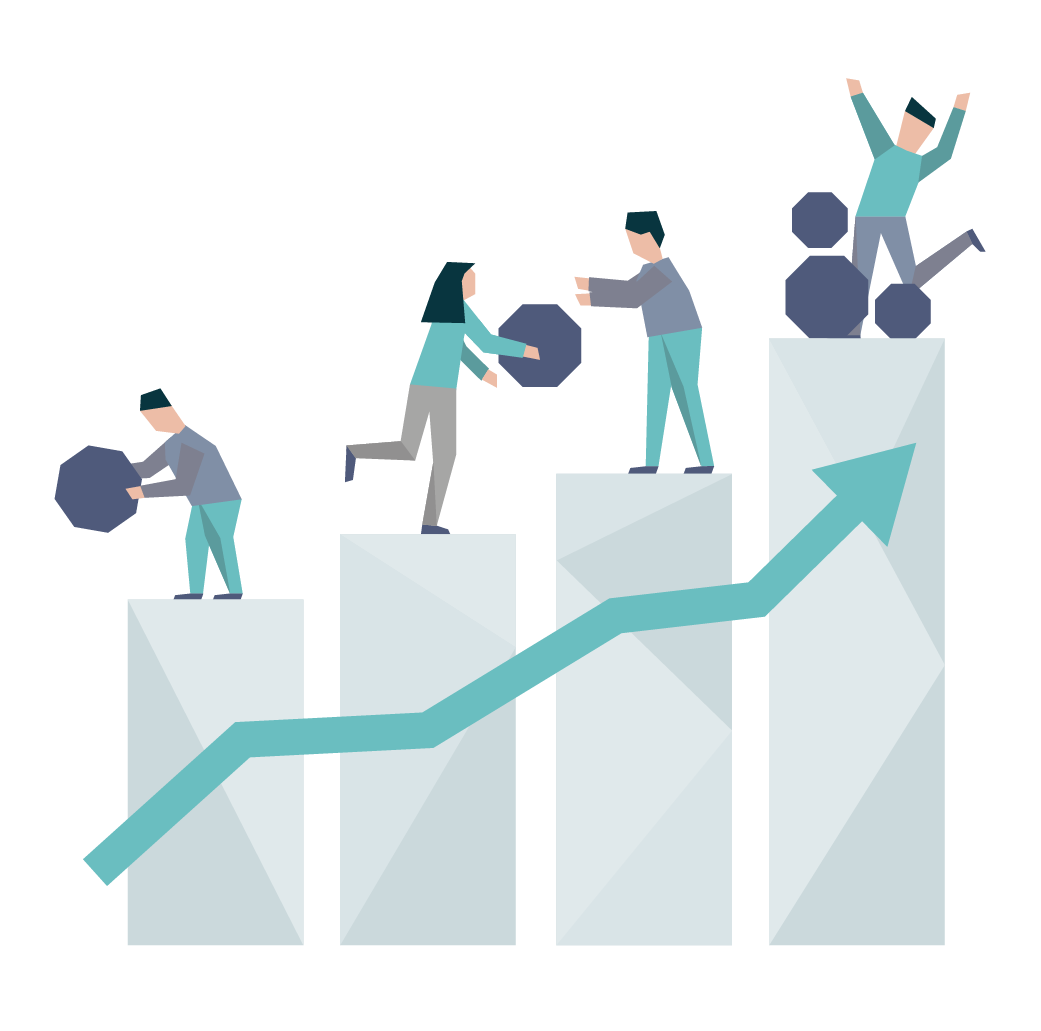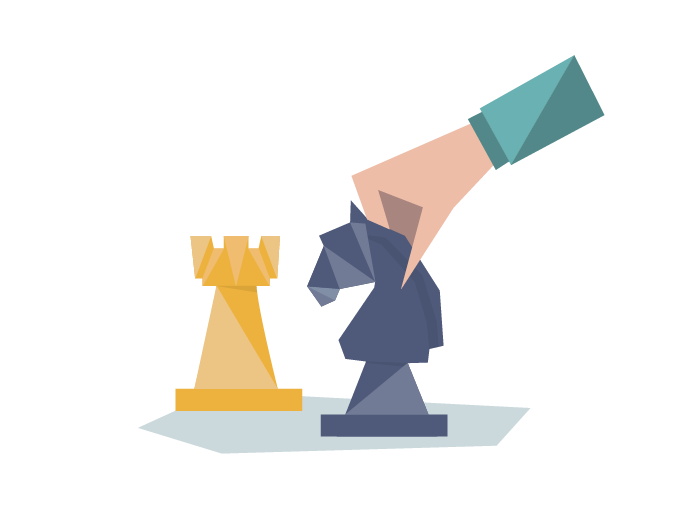 Marketing Strategy
Need help finding clarity in this cluttered marketing landscape? We are highly experienced strategists and we'll help define your business problem and set you up with the right marketing strategies and plans so your business scales for sustained success.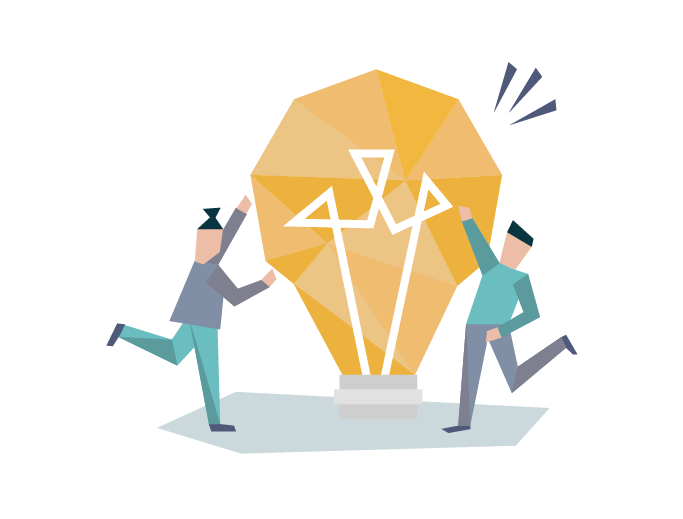 Creative & Content
Creativity coupled with high quality content matters more than ever before. We pride ourselves on producing remarkable, strategically driven creative and content. Our creative concepts and content marketing will drive sustained success.
Web Dev & HubSpot CRM
Your web design, development, HubSpot CRM requirements require an integrated capability designed for your marketing and sales needs rather than IT or developer needs. Our development capabilities are designed for one purpose – to drive sustained success.
We are passionate about creating amazing experiences for the brands we join forces with. Our hands-on, caring style enables flexibility and creativity that produces work and results that will excite you.
View all our case studies >
WHAT OUR CLIENTS SAY ABOUT US
HELPFUL RESOURCES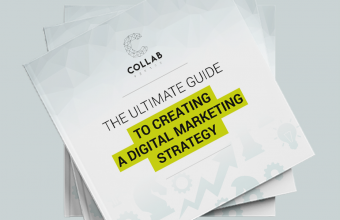 DIGITAL STRATEGY GUIDE
Download >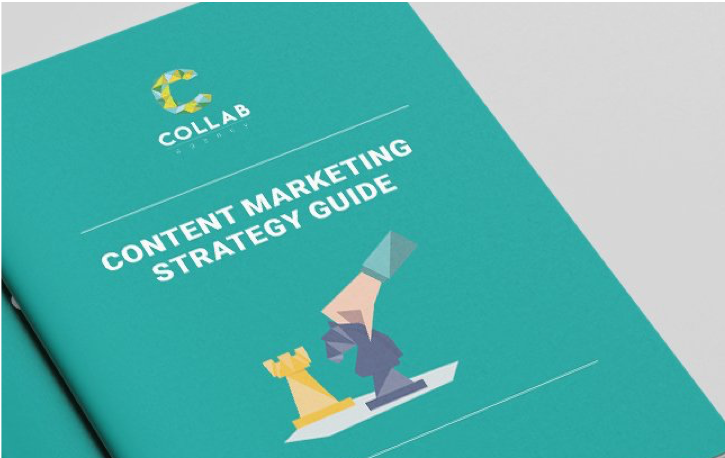 CONTENT MARKETING STRATEGY GUIDE
Download
View all resources >