WE'RE EXPERTS IN MARKETING STRATEGIES FOR FUND
MANAGERS, PLANNERS, BROKERS AND ADVISORS
The way clients seek and interact with financial services providers has changed. Within a highly regulated, and complex industry being customer-centric has never been so important. For those wanting to grow in the post Royal Commission market, we are the right agency for you.
What can you expect from Collab Agency Financial Services Marketing?
We are marketing and sales experts with quality financial services experiences, which means that we understand the complex issues and opportunities available for the finance sector today. Whether you specialise in residential lending, commercial finance, insurance or financial planning we can help you discover your unique way to stand out as the trusted option for your potential clients.
We can help you with your marketing and sales strategies covering:
Branding for financial services firms
Inbound marketing for financial services firms
Website development for financial services firms
Marketing automation for financial services firms
CRM and sales enablement for financial services firms
CLIENTS WE'VE WORKED WITH IN THE
FINANCIAL SERVICES INDUSTRY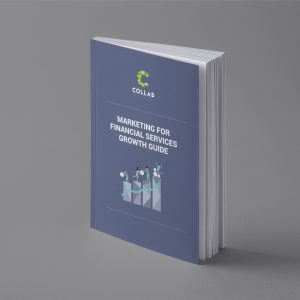 MARKETING STRATEGIES FOR FINANCIAL SERVICES
BUSINESSES
As featured in the Australian Financial Review, post the banking royal commission we identified three main issues that impacted financial services firms. So, what has changed 12 months on?
Trust & reputation
Short term pain, long term gain
Lack of customer centricity
Download our marketing for financial services
2020 growth guide >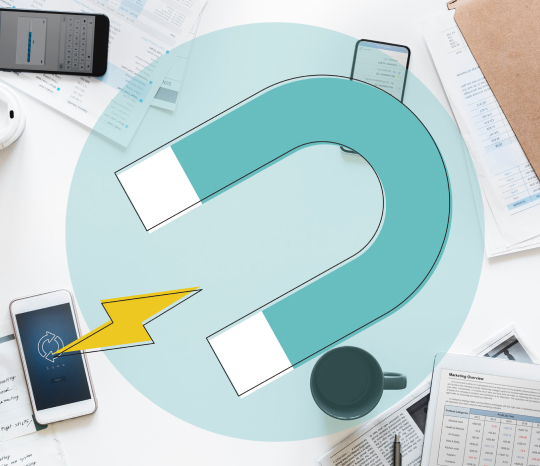 USING INBOUND MARKETING TO REBUILD TRUST IN FINANCIAL SERVICE ADVISORS, PLANNERS & BROKERS
Placing customers at the centre of Financial Services advisory, planning and broker businesses is a non-negotiable post the Financial Services Royal Commission. So how do you re build the trust in your Financial Services business? The Inbound Marketing framework is a great way to commence this journey by:
Attracting the right customer with content tailored for their needs
Converting engagement in your content through solutions you provide
Closing clients with a solution that helps achieve their goals
Delighting clients by helping beyond the service you provide