Compare your ROI with inbound
The first step to growth is to compare your current marketing outcomes with the potential return from inbound marketing. Toggle percentages to help influence your planning.
Want to discuss your results? Contact us for an obligation free chat and see how you can harness the power of your Inbound Marketing.
RELATED BLOG POSTS

Celebrity Endorsements and the Rise of B2B Influencer Marketing
Read more >

Brand and Content Marketing. What's the difference?
Read more >
RELATED RESOURCES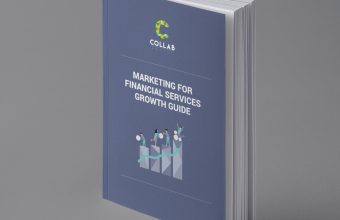 MARKETING FOR FINANCIAL SERVICE PROVIDERS
View >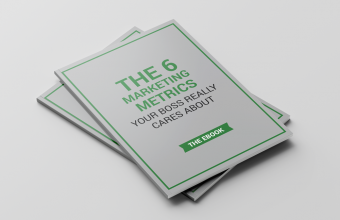 6 MARKETING METRICS YOUR BOSS CARES ABOUT
Download >