Stop selling and start helping
You need to attract, engage and convert prospects. However, your prospects don't want to be sold to. They want to be educated and holistically advised in order to make their own informed purchase decisions.
As such, you need the right content marketing to guide your prospects through your buyer's journey, making you the top choice when their pain is acute and they're looking for solutions. That's where Collab Agency can help.
Our expertise lies in content planning and creation for measurable marketing and sales results. We help our clients in a wide variety of ways that includes copywriting for blogs, video scripting & storyboarding, eDM's, landing pages and SEO. Plus, we have years of experience in the creative process of capturing and crafting copy, imagery and videography for all mediums and social platforms. Most importantly, we can help you select the right mix of formats and messaging to engage and convert customers and achieve your goals.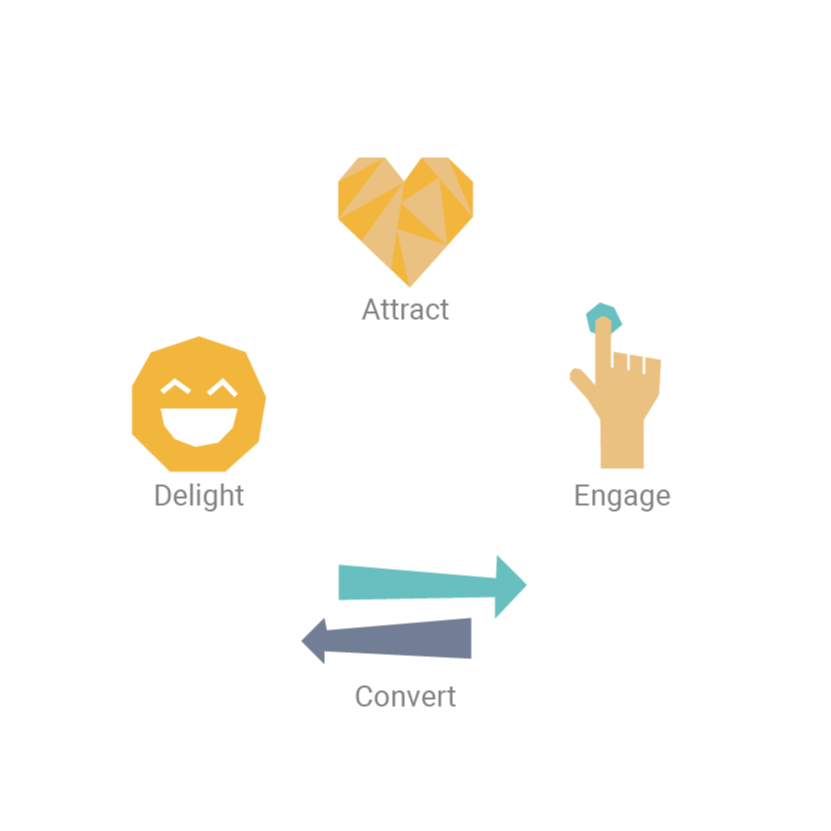 CONTENT QUALITY TRUMPS QUANTITY
Today the world is full of content. Some content is amazing, unique and original, while other content is just re-hashed 'blah'. Simply put, when it comes to content, quality is better than quantity.
Conversation Topic Pillars and Themes
We can help you with the process of identifying the key topics and themes based on a combination of keyword research, search-listening tools like Answerthepublic.com, and your brand or marketing strategy.
If you have dozens of topic pillars, then you have too many. We'll help you refine down to a small number of topic pillars that you can deep dive into with sub-topics that are highly researched, and considered from the perspective of the buyer rather than your business. Amplifying quality content across a variety of mediums helps to establish your brand and business as an expert in your industry.
More importantly, our approach is much more likely to generate quality leads, with prospects opting into the conversation in their pursuit of the ideal solution.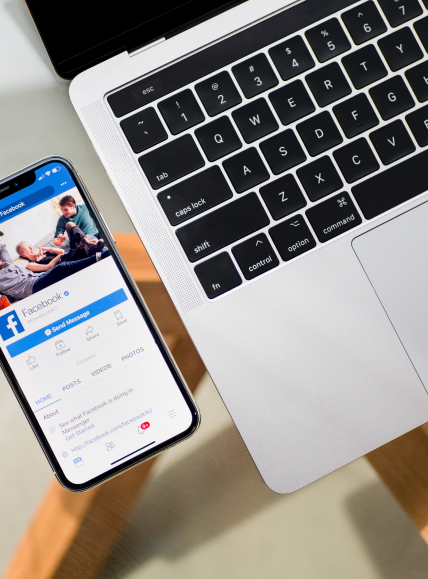 WHAT CAN YOU EXPECT FROM OUR CONTENT MARKETING SERVICES
SEO research covering keywords and pillar themes
Content plan workshopping of themes and topics
Ongoing SEO services
Content planning and calendar creation
Sourcing content, briefing and curation
Content creation and production
Marketing technology to publish and amplify
Integrated and aligned sales and marketing content campaigns
Enquire Now >
RELATED BLOG POSTS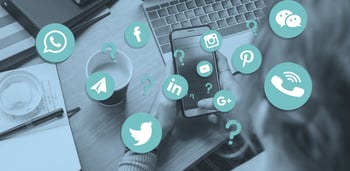 3 Tips to Avoid Social Media Fatigue
One of the struggles that we have faced ourselves, and that we hear from talking to other SME's, is...
Read more >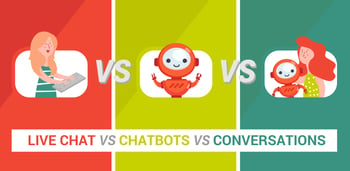 Chatbots, Live Chat or Conversations?
Messenger and Chat Apps are incredible tools that are allowing businesses to better serve...
Read more >
RELATED RESOURCES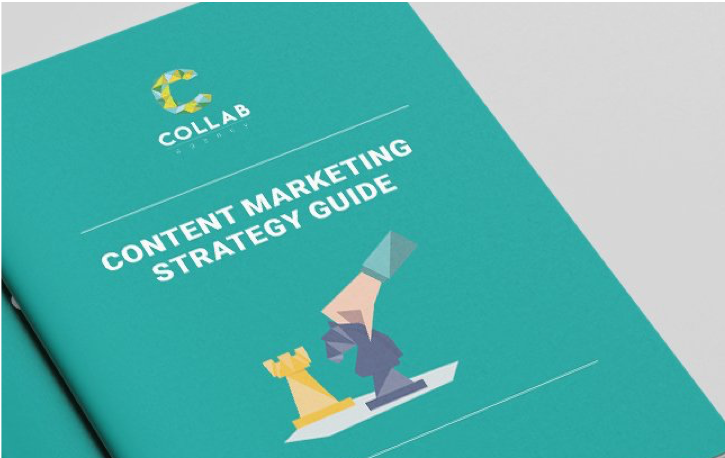 CONTENT MARKETING STRATEGY GUIDE
Create a winning Content Marketing Strategy.
Download >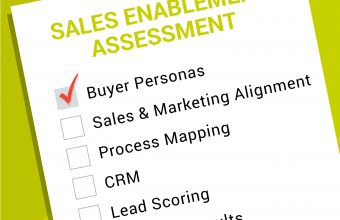 DIGITAL STRATEGY WORKBOOK TEMPLATES
Use the editable workbook templates to plan your digital strategy.
Download >