Aim for the heart, not the head.
A great strategy is one thing, but its real magic lies in the execution. That's why we are passionate about creating an inspiring and engaging creative concept that brings your creative and communications strategy to life.
This overarching 'creative idea' is the central beacon for your marketing content and long-term brand campaigns. It captures your buyers' interests, and influences their emotional triggers, inspiring them to take action. Our integrated creative concept development covers applications that can be used across all campaign messages, calls to action, communication channels and audiences.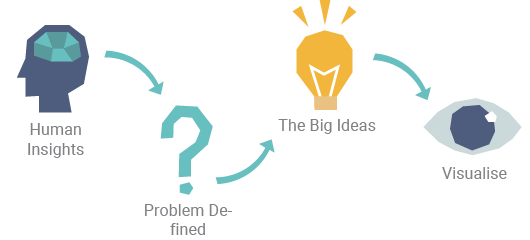 A BIG IDEA BEGINS WITH HUMAN OBSERVATIONS AND INSIGHTS
Most businesses are full of facts emanating from all kinds research. These are largely observations and statements of past behaviour. The key to our creative concepting is the question… SO WHAT?
By asking this question, we develop insights that go deeper than a simple observation. As a result, we generate insights that leverage the true desires and emotions surrounding the problems we are solving.

WHAT CAN YOU EXPECT FROM OUR CREATIVE CONCEPT DEVELOPMENT SERVICES
Brand problems and challenges identified
Creative insight generation
Idea and concept generation
Concept storyboarding and presentation
Copywriting
Art direction
Creative production feasability
Enquire Now >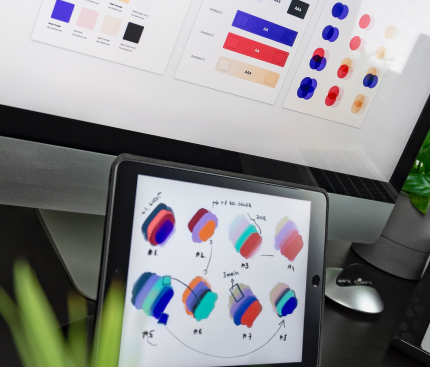 RELATED BLOG POSTS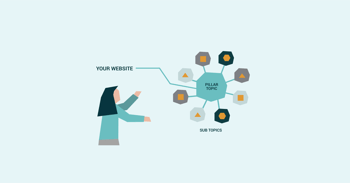 How to Implement a Pillar Content Strategy for Financial Advisors
When it comes to a successful content marketing strategy, producing high-quality and valuable...
Read more >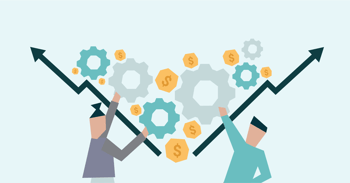 How to Run an Inbound Marketing Campaign for Financial Advisory Firms
If you're a financial advisor looking to get started on your next marketing campaign, you're...
Read more >
RELATED RESOURCES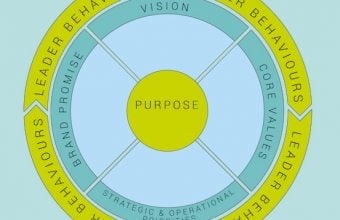 BRAND STRATEGY ASSESSMENT
Assess your brand's promise and positioning.
Access now >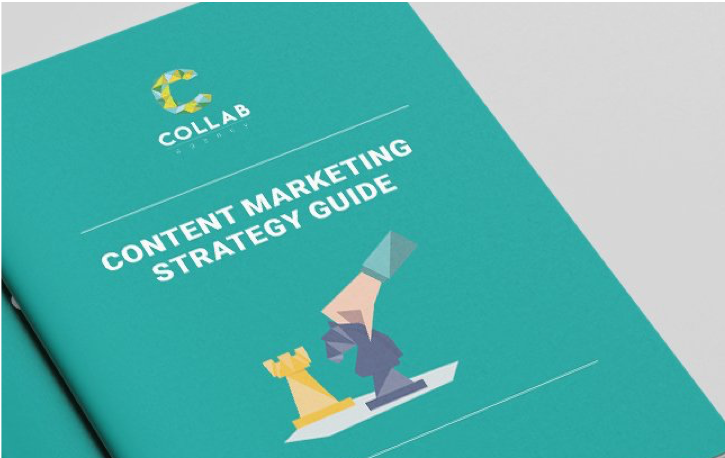 CONTENT MARKETING STRATEGY GUIDE
Create a winning Content Marketing Strategy.
Download >