We're better together
Our Marketing and Sales workshops are inspired by our strong belief that we are better together. As such, collaborative workshops are central to how we work with our clients.
The goal of our marketing and sales workshop facilitation is to create a roadmap to success, via the collective wisdom of the team and stakeholders – encouraging an exchange of insights, ideas and aspirations.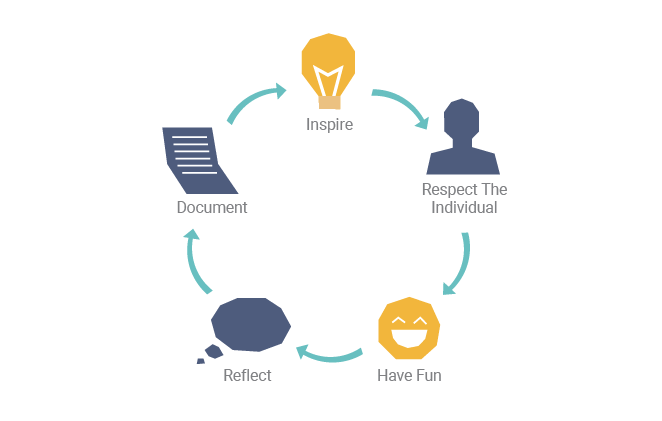 Transform your business with our inbound sales and marketing workshop
The number one reason businesses fail to achieve their growth plans is poor alignment between leadership, sales and marketing teams.
Our Inbound Sales and Marketing workshop will challenge and disrupt existing conventions. It's designed to establish alignment and build new energy across your teams for a better than even chance at winning in the marketplace.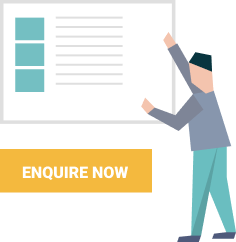 OUR APPROACH TO FACILITATING MARKETING & SALES WORKSHOPS
Developed over many years, we have a tried and tested approach to workshops that is designed to shed new light on issues surrounding your business.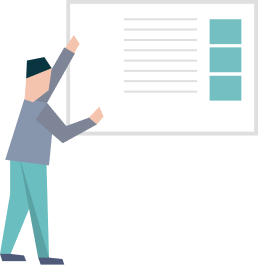 We understand that there's nothing more frustrating than a workshop that doesn't challenge the team and fails to reveal new insights, creative ideas and plans. Our approach will generate the insights you're missing and reveal the magic that's vital to your growth strategy. No matter the subject or category, our objective is to provide you with strategic clarity.
We can help facilitate the following Marketing & Sales workshops
Customer immersion and persona workshops
Customer journey workshops
Brand archetype and personality workshops
Brand positioning workshops
Inbound marketing workshops
Content marketing workshops
Sales strategy workshops
Sales enablement workshops
Sales & marketing alignment workshops
Enquire Now >
WHAT YOU CAN EXPECT FROM OUR MARKETING & SALES WORKSHOPS
An 'inspire' framework to warm up the creative mind
Individual exercises before group exercises
Simple gamification to extend thinking
Constraints to generate critical thinking
Reflection tools to break internal myopia
Documentation of everything
Strict procedure
Enquire Now >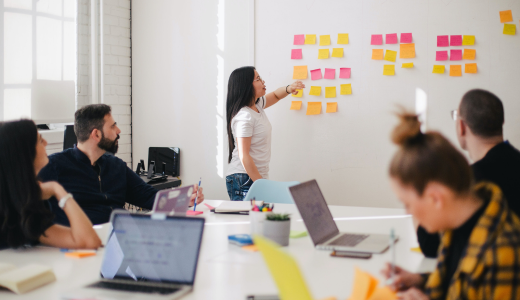 RELATED BLOG POSTS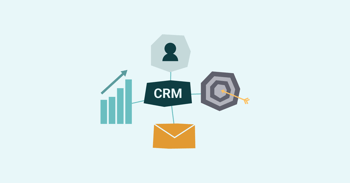 The Benefits of Using a CRM System to Power Your Construction Business
You wouldn't construct a building without solid foundations, and nor should you try to build...
Read more >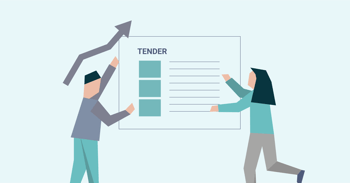 The Importance of Branding for Tender Driven Construction Firms
Securing contracts through a tendering process is a vital business development strategy for most...
Read more >
RELATED RESOURCES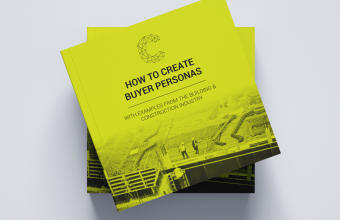 BUYER PERSONA GUIDE AND TEMPLATE
Create your own buyer personas with our helpful guide & template.
Download >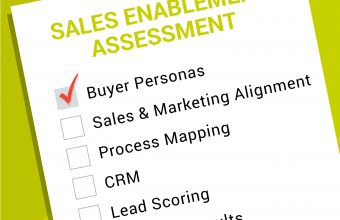 SALES ENABLEMENT ASSESSMENT
Empower your sales team with our sales enablement assessment.
Assess now >