The lure of shiny, new tactics is hard to resist. We get this. However, jumping into tactical execution without a crafted marketing and sales strategy is akin to putting the cart before the horse and a recipe for frustration.
We are experienced marketing and sales strategists with complimentary skills in marketing research and workshop facilitation. We always start with the customer and your key stakeholders – understanding and connecting with their underlying needs to identify the problem and challenge we need to solve for. Our marketing and sales strategy tools and processes help prioritise and construct plans that generate traction with your people, customers and consumers.
What you can expect from Collab Strategy Services:
We join the dots between marketing and sales, helping you power your marketing and sales organisation to operate at pace, with alignment.
We apply an insight driven approach, which is based on qualitative and behavioural customer data, resulting in accountable marketing and sales plans for both short- and long-term commercial needs.
We recognise that change management is the glue that ensures your change efforts succeed and stick. We're here to help!
We will bring marketing and sales teams together.
We will facilitate new, creative thinking that critically reviewed and curated.
Our Marketing and Sales workshops are inspired by our strongly held belief that we are better together. As such, collaborative workshops are central to how we like to work with our clients.
The goal of our marketing and sales workshop facilitation is to create a marketing and sales roadmap through the collective wisdom of the team and wider stakeholders – encouraging an exchange of insight, ideas and aspirations.
Our approach to facilitating Marketing & Sales workshops
Over many years we have tested and developed a unique approach, designed to shed new light on different issues surrounding your business. There's nothing more frustrating than a workshop that doesn't challenge the team and fails to reveal new creative ideas and plans. Our approach will generate the insights you're missing about how to create the magic that will be a vital ingredient in your growth strategy. No matter the subject or category, our objective is to provide you with strategic clarity.
We use an 'inspire' framework to warm up the creative mind
We favour individual exercises before group exercises
We use simple gamification to extend thinking
We use constraints to generate critical thinking
We use reflection as a tool to break internal myopia
We document everything
We are strict on procedure
We can help facilitate the following Marketing & Sales workshops
Customer immersion and persona workshops
Customer journey workshops
Brand positioning workshops
Inbound marketing workshops
Content marketing workshops
Sales strategy workshops
Sales enablement workshops
Sales & marketing alignment workshops
Transform your business with our inbound sales and marketing workshop
The number one reason businesses fail to achieve their growth plans is poor alignment between leadership, sales and marketing teams.
Our Inbound Sales and Marketing workshop will challenge and disrupt existing conventions. It's designed to establish alignment and build new energy across your teams for a better than even chance at winning in the marketplace.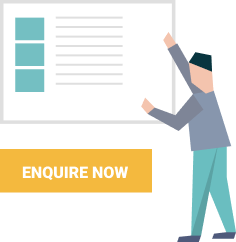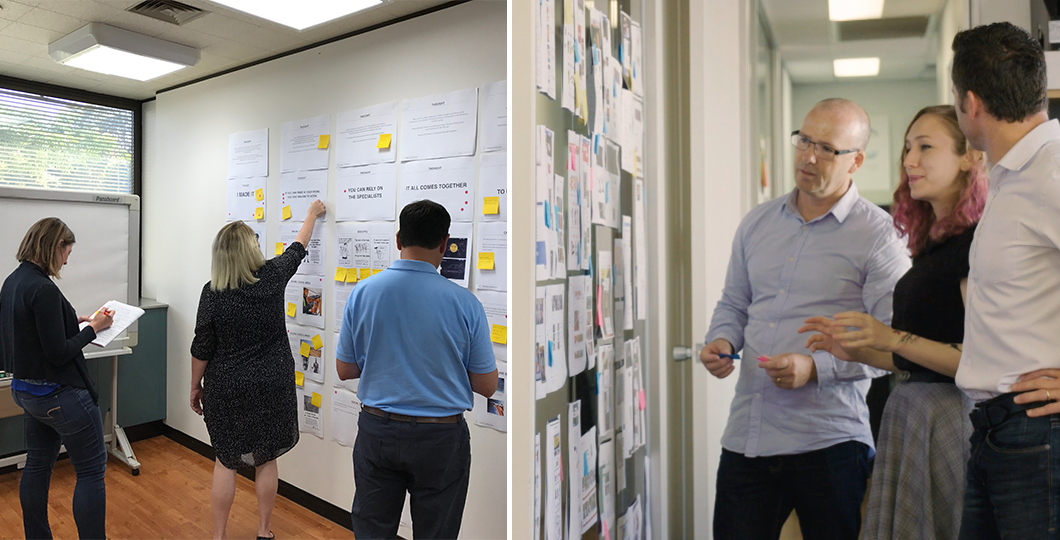 RELATED BLOG POSTS

7 Steps to a Successful Content Marketing Workshop
Read more >

How to take a strategic approach with your content marketing
Read more >