Strategic thinking drives sustainable demand
The lure of shiny new tactics is hard to resist. We get this. However, jumping into tactical execution without a crafted marketing and sales strategy is akin to putting the cart before the horse, and it's a recipe for frustration.
We are experienced marketing and sales strategists with complimentary skills in marketing research, workshop facilitation and planning. We always start with the customer and your key stakeholders. This allows us to understand and connect with their underlying needs to identify the real problems and the challenges we need to solve. Our marketing and sales strategy tools and processes help prioritise and construct plans that generate traction with your people, customers and consumers.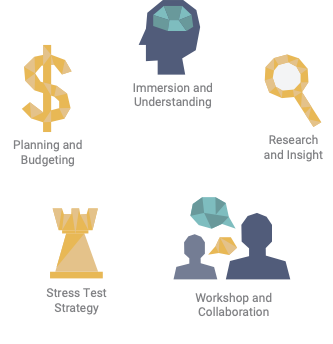 WE FOCUS ON MARKETING AND SALES STRATEGY
Sales & Marketing should be focused on ONE COMMON goal – most likely a revenue goal.
Our sweet spot is bringing these two functions together as one by aligning objectives, strategies and tactics. In doing so, we make it easier to determine what marketing and sales strategies and plans are required to achieve your business goals.
We can help facilitate the following marketing and sales strategies
Branding strategy
Marketing planning
Communications planning
Value proposition development
Segmentation strategy
Brand switching strategy
Category development strategy
WHAT YOU CAN EXPECT FROM OUR MARKETING & SALES
STRATEGY SERVICES
We join the dots between marketing and sales. By aligning your team's effort, we help you power your marketing and sales organisation to operate at pace.
We apply an insight-driven approach, which is based on qualitative and quantitative customer data. This results in accountable marketing and sales plans for both your short and long-term commercial needs.
We recognise that change-management is the glue that ensures your change efforts succeed and stick. We're here to help!
We will facilitate new, creative thinking that's critically reviewed and curated.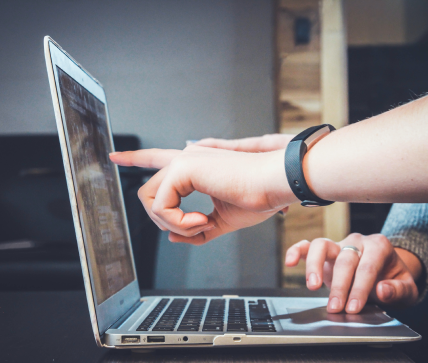 RELATED BLOG POSTS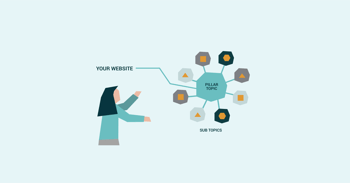 How to Implement a Pillar Content Strategy for Financial Advisors
When it comes to a successful content marketing strategy, producing high-quality and valuable...
Read more >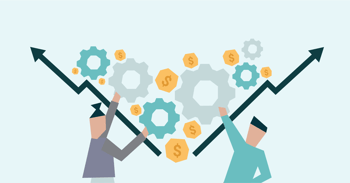 How to Run an Inbound Marketing Campaign for Financial Advisory Firms
If you're a financial advisor looking to get started on your next marketing campaign, you're...
Read more >
RELATED RESOURCES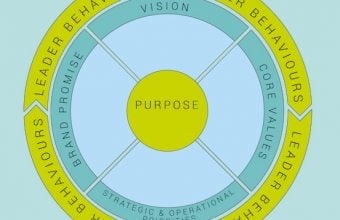 BRAND STRATEGY ASSESSMENT
Assess your brand's promise and positioning.
Access now >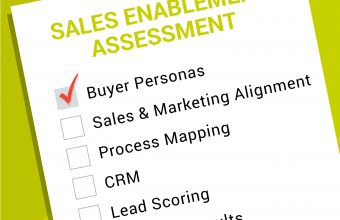 SALES ENABLEMENT ASSESSMENT
Empower your sales team with our sales enablement assessment.
Access now >